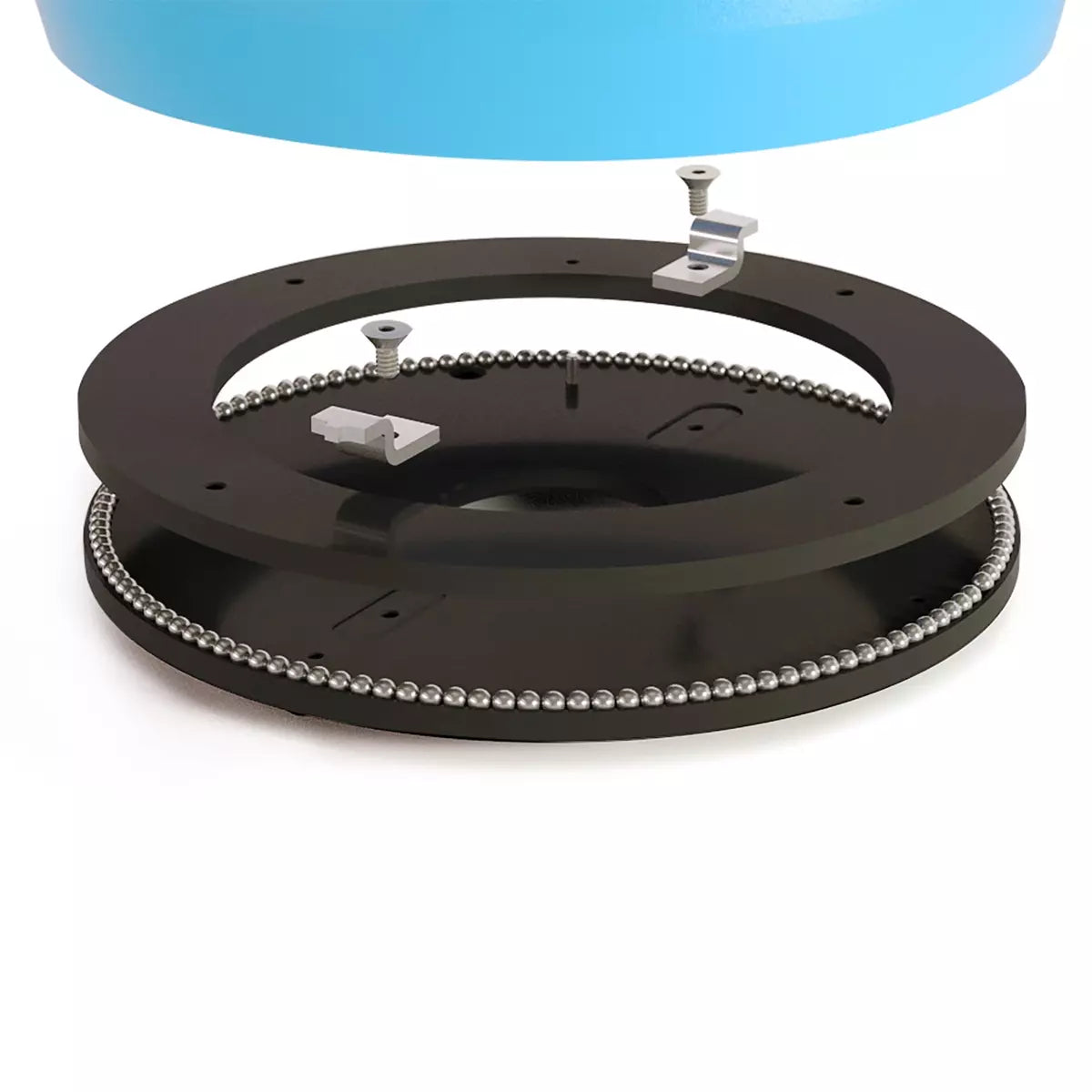 Sphere Rotational Base
---
Improve the interactivity of your Armodilo Sphere desktop tablet & iPad enclosure with this rotational base for that adds up to 355° of side-to-side rotation. Ideal for POS/point of sale, shared-use surfaces, locked-orientation apps, or kiosks with multiple users.
Not content with just one axis of rotation, we've gone all the way by developing a unique accessory for the Sphere. The optional built-in Rotational Base allows for easier positioning and movement of the tablet. The rotation is an optional add-on, please ask your sales representative for more information.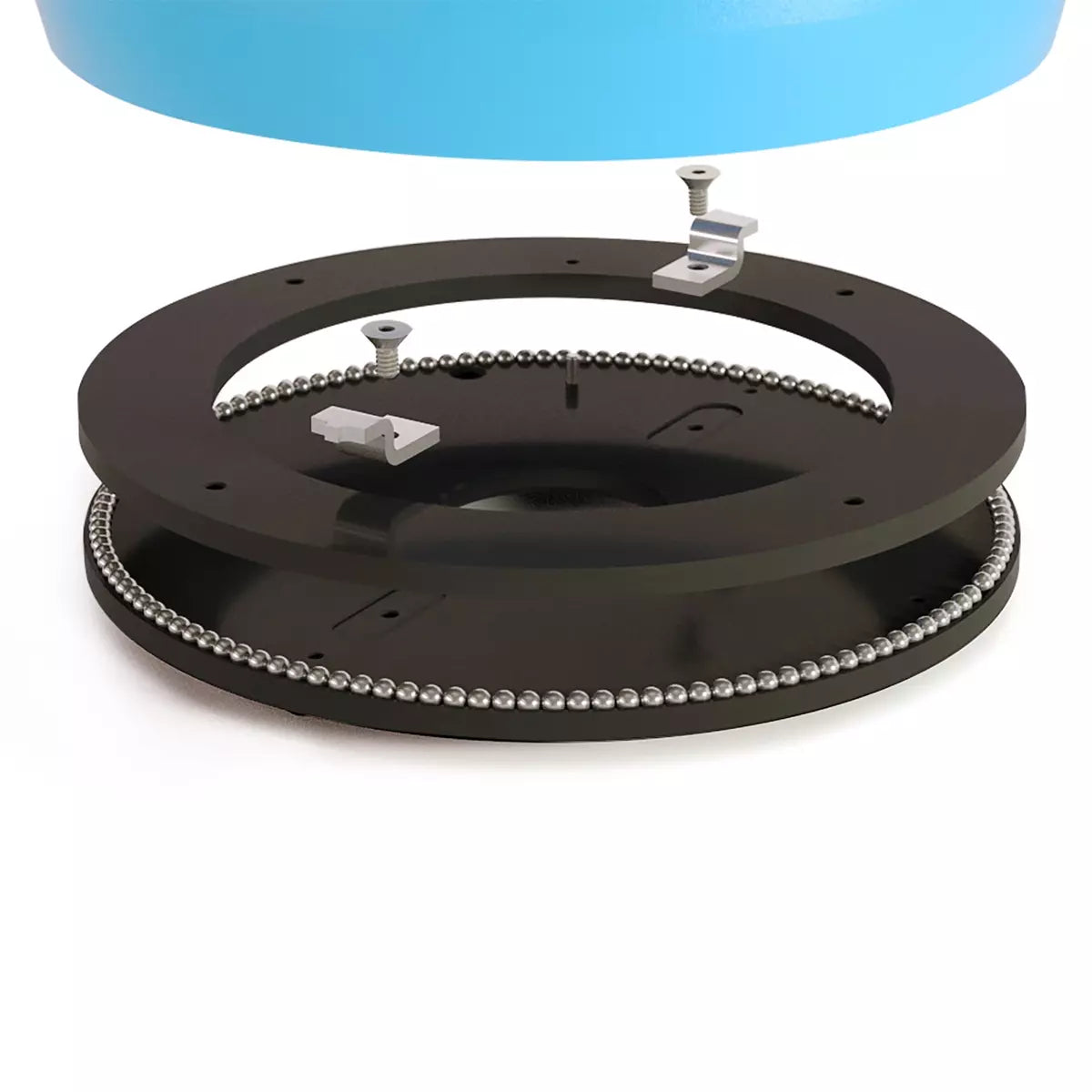 This product has no reviews yet.
You may also like