The Original Tablet Transformer
Armodilo was the first company in North America to design and produce tablet display systems, and our commitment to innovation is what keeps us at the forefront of personalized digital signage.
From the inception of our 3-in-1 stand, which won a coveted EXHIBITOR Buyers Choice Award in 2012, we have since garnered many additional design and innovation awards for our highly elegant, innovative, and rugged line of tablet display enclosures, stands and kiosks. With our reputation for innovative, high quality products, we work with some of the most distinguished brands around the world.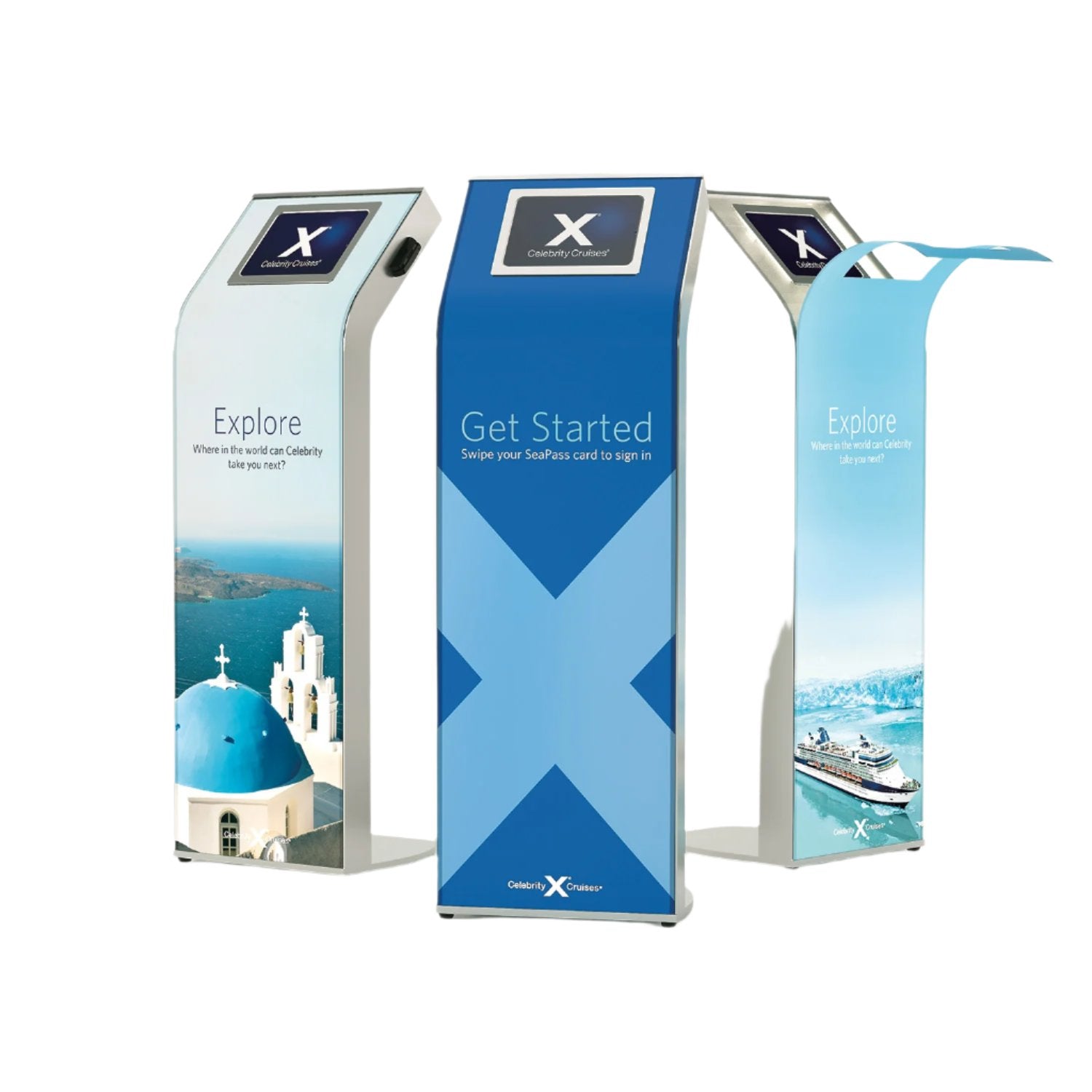 Reinventing our space
We keep pushing the boundaries of tablet integration into commercial spaces – innovating when others imitate, continually reinventing the space we originally defined. Nobody produces secure iPad- and tablet-powered kiosks, point of sale enclosures, or interactive digital touch-points like we do. That's why Armodilo Enclosures are the first choice for integrating tablet devices into high-traffic trade show, event, retail, hospitality, and healthcare environments.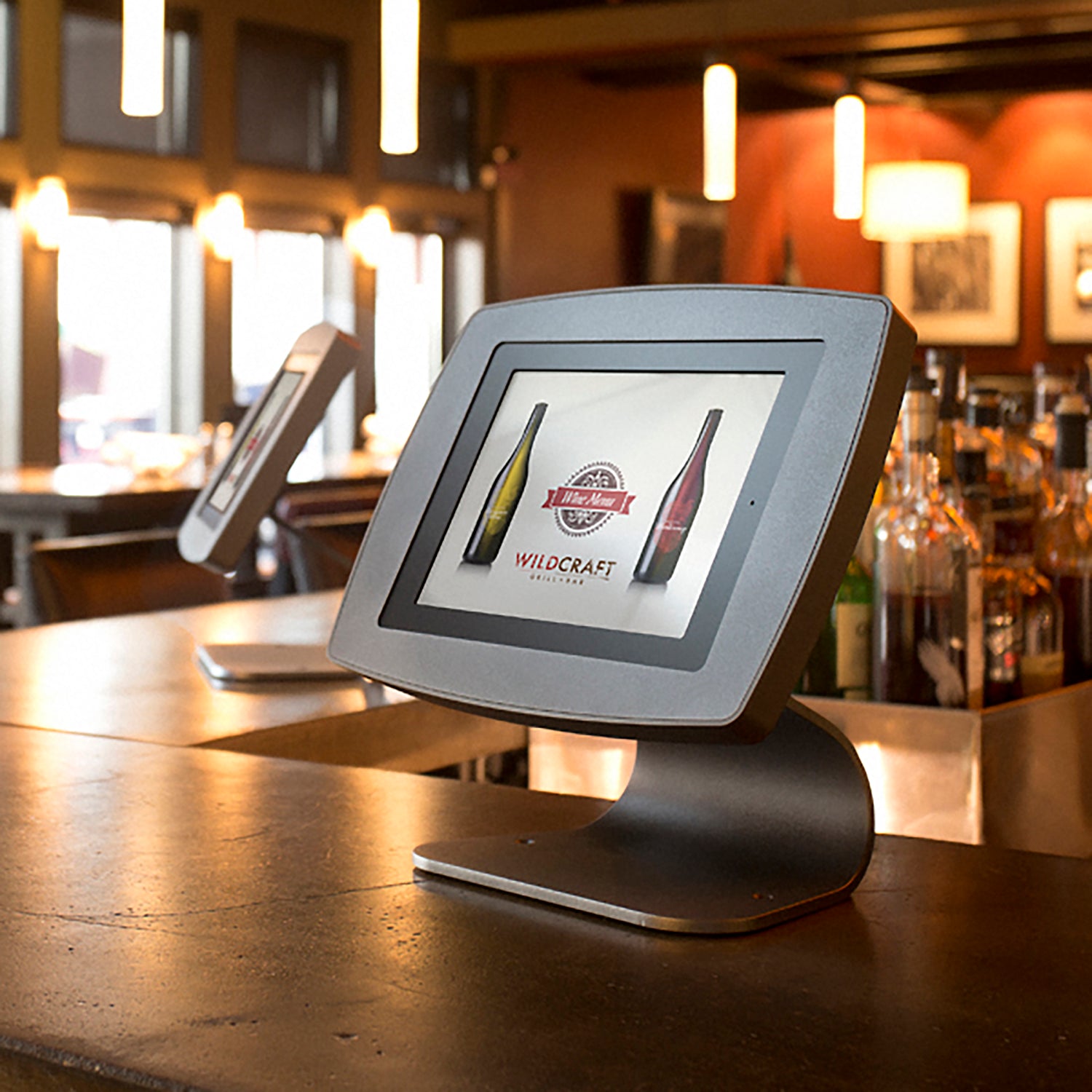 Truly unique digital touch-points
Our clients recognize us as inventors and perfectionists, never ceasing to improve what we make and what we do. Between our products, our reputation, and our world-class customer service, our clients come back to us again and again for their tablet deployment hardware mounting solutions because we use the highest quality materials and production methods to create truly unique digital touch-points that get noticed and stand the test of time.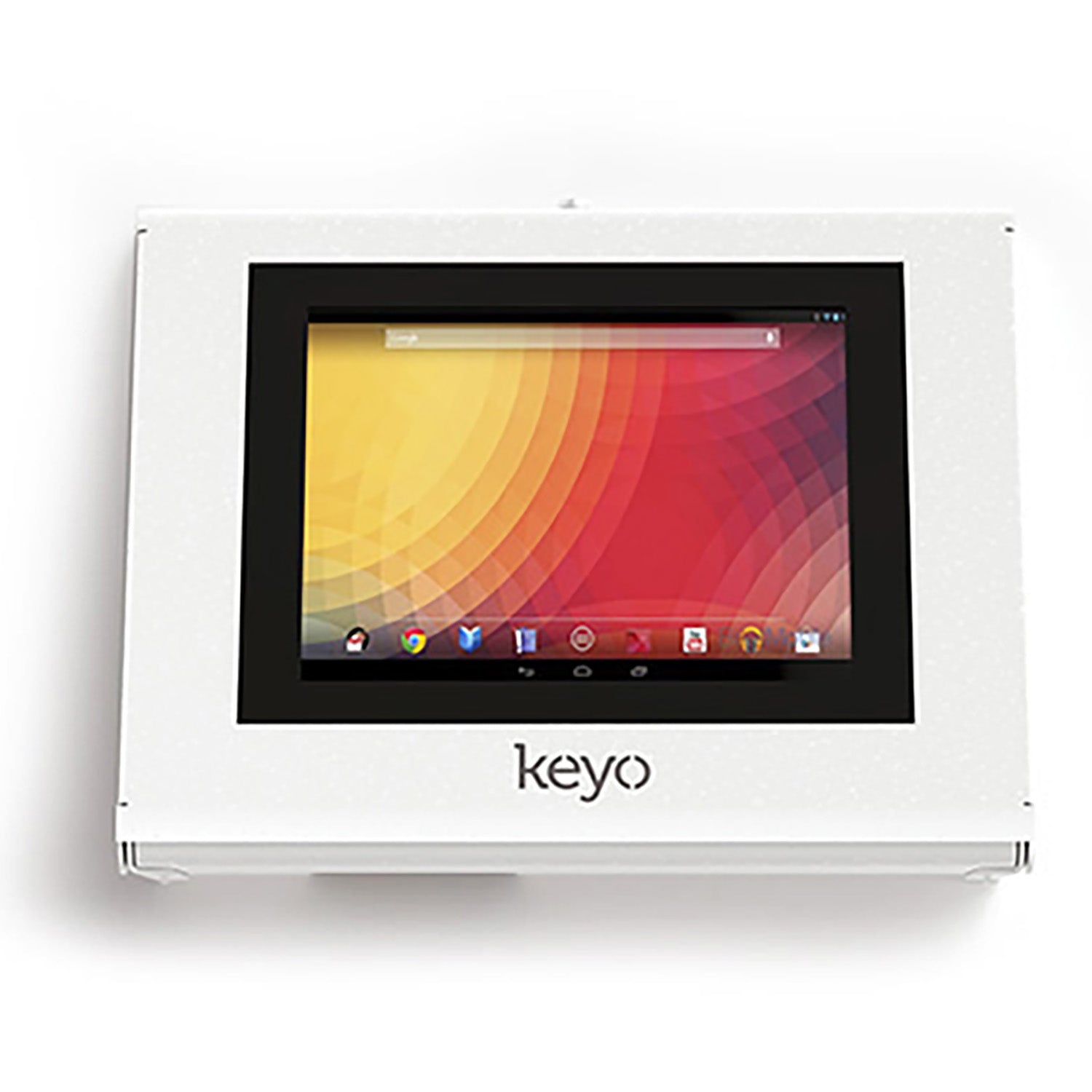 Functional, Flexible, Beautiful
From the very beginning, we've designed products that we ourselves would want to own and use: products that are rugged, innovative, functional and elegant. Our commitment to product quality shines through in everything we do.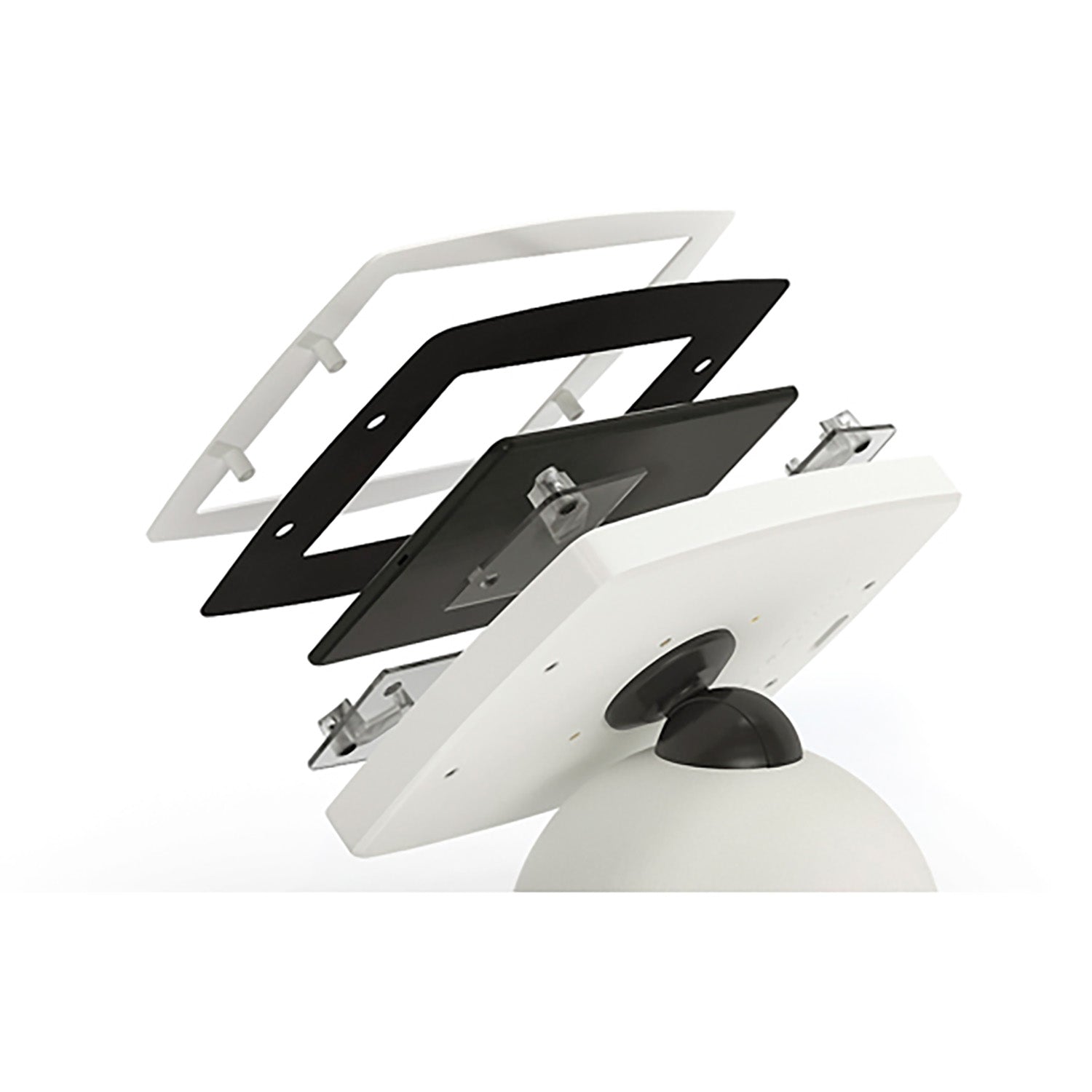 Multi-Tablet Capability
Our line of tablet enclosures are the only true multi-tablet capable enclosures on the market. Our swappable Tablet Fit Kits let you upgrade your touch-point hardware as technology advances without the need to replace the entire product.