Customized iPad & Tablet Enclosures
At Armodilo, we help keep our clients at the forefront of personalized digital signage with tablet kiosks, tablet stands and enclosures customized and tailored to suit any project. With our ability to modify and enhance our existing products we provide solutions that can be quickly and easily deployed without a large investment. We also work with select clients to develop unique solutions from concept to delivery to provide that truly unique tablet kiosk solution.

Most Armodilo products can be enhanced with a wide variety of add-ons and peripherals, while still providing you with highly secure tablet stand and iPad kiosks based on our award-winning enclosure designs.

Here's a small sampling of some customized solutions: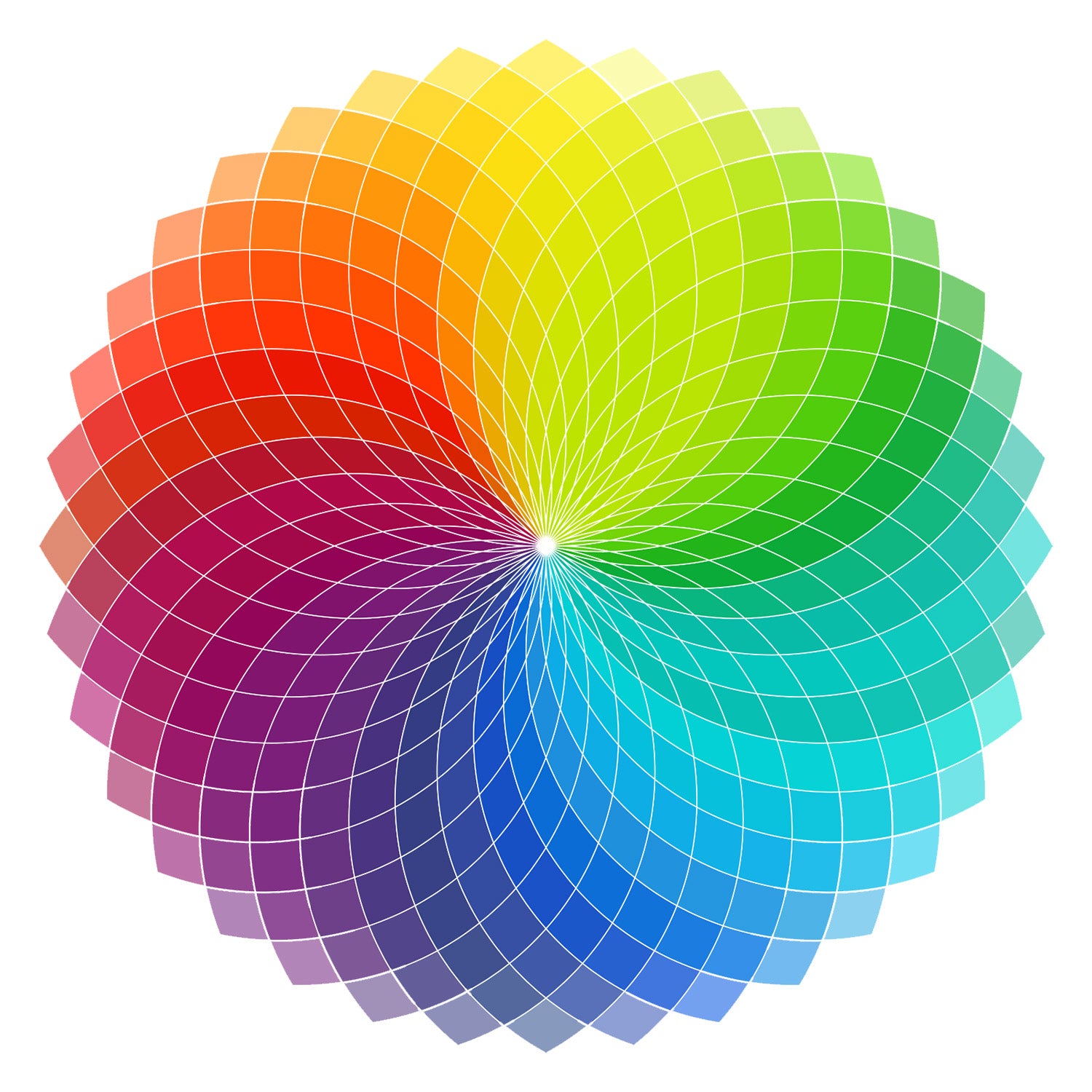 Custom Colours
Thanks to our in-house paint booth, we have the ability to finish our stands in virtually any colour. Whether you're looking to match a brand specific colour or create something unique, we can help. It's as simple as providing a Pantone colour that our team can match to. Reach out to us today for lead time and pricing details.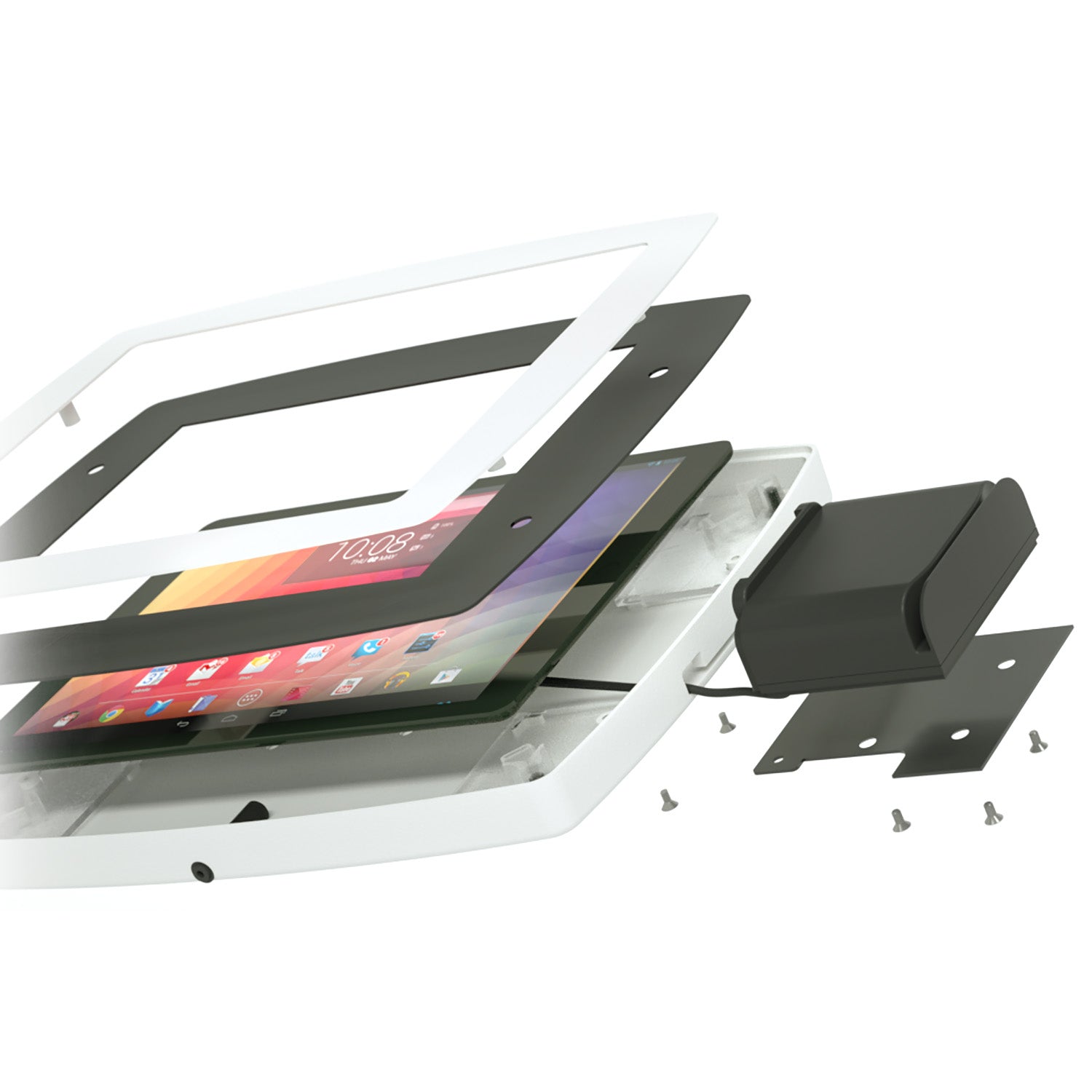 Payment & Identification
We've integrated various card readers into our Original tablet enclosures and stands, providing a sleek interface for payment and identification processes. We currently support Magtek's Dynamag and eDynamo card readers as a standard add-on, and we have integrated many more card readers for custom projects. Contact us today to find out if we can create a solution for your processing needs.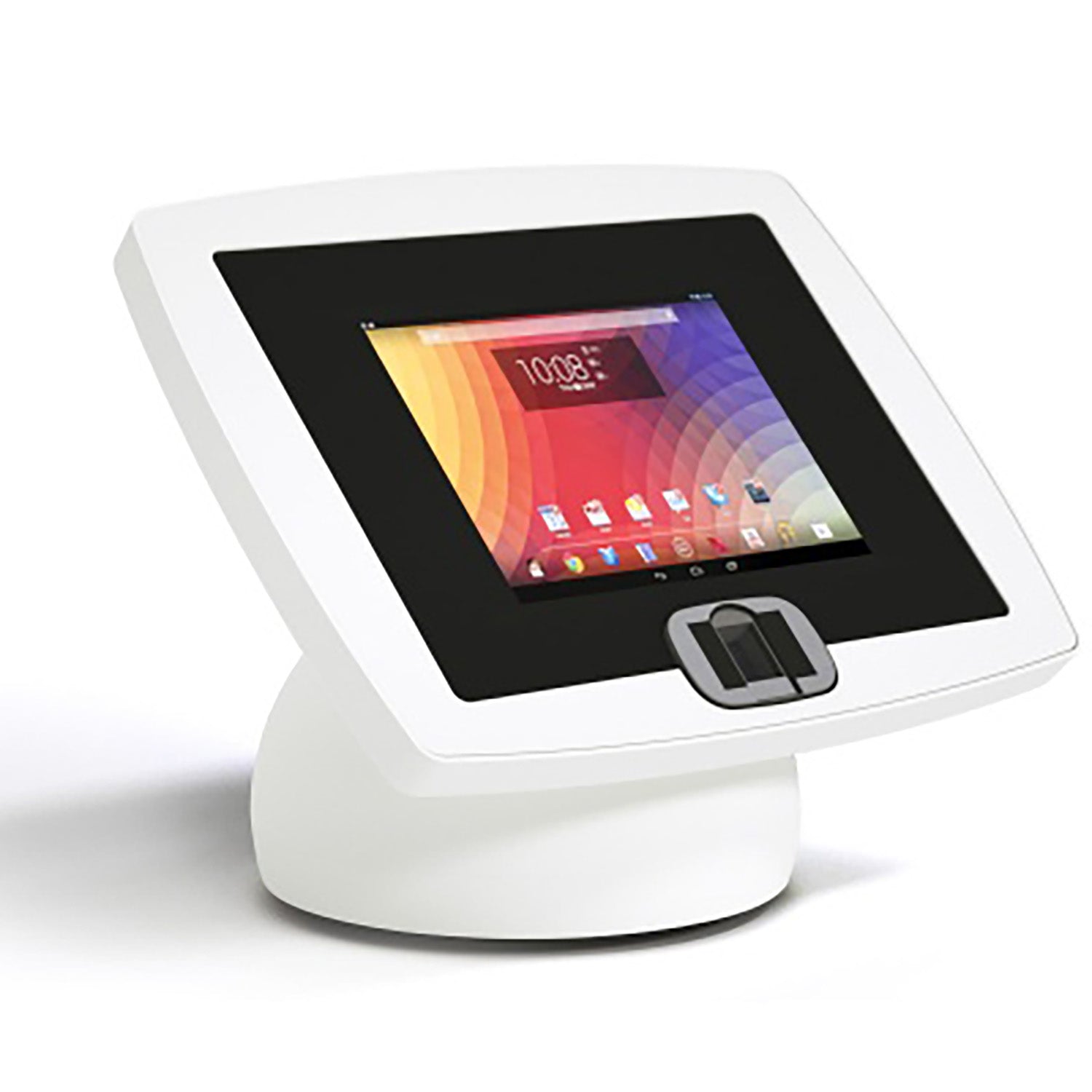 Biometric Readers
When looking for secure, accurate, reliable identification methods, biometric readers lead the way. Armodilo has recently developed a solution that allowed the Suprema Biomini Slim scanner to be built directly into our Original tablet stand and connected to the tablet to manage security personnel. Contact us today about integrating a biometric scanner into your tablet kiosk deployment.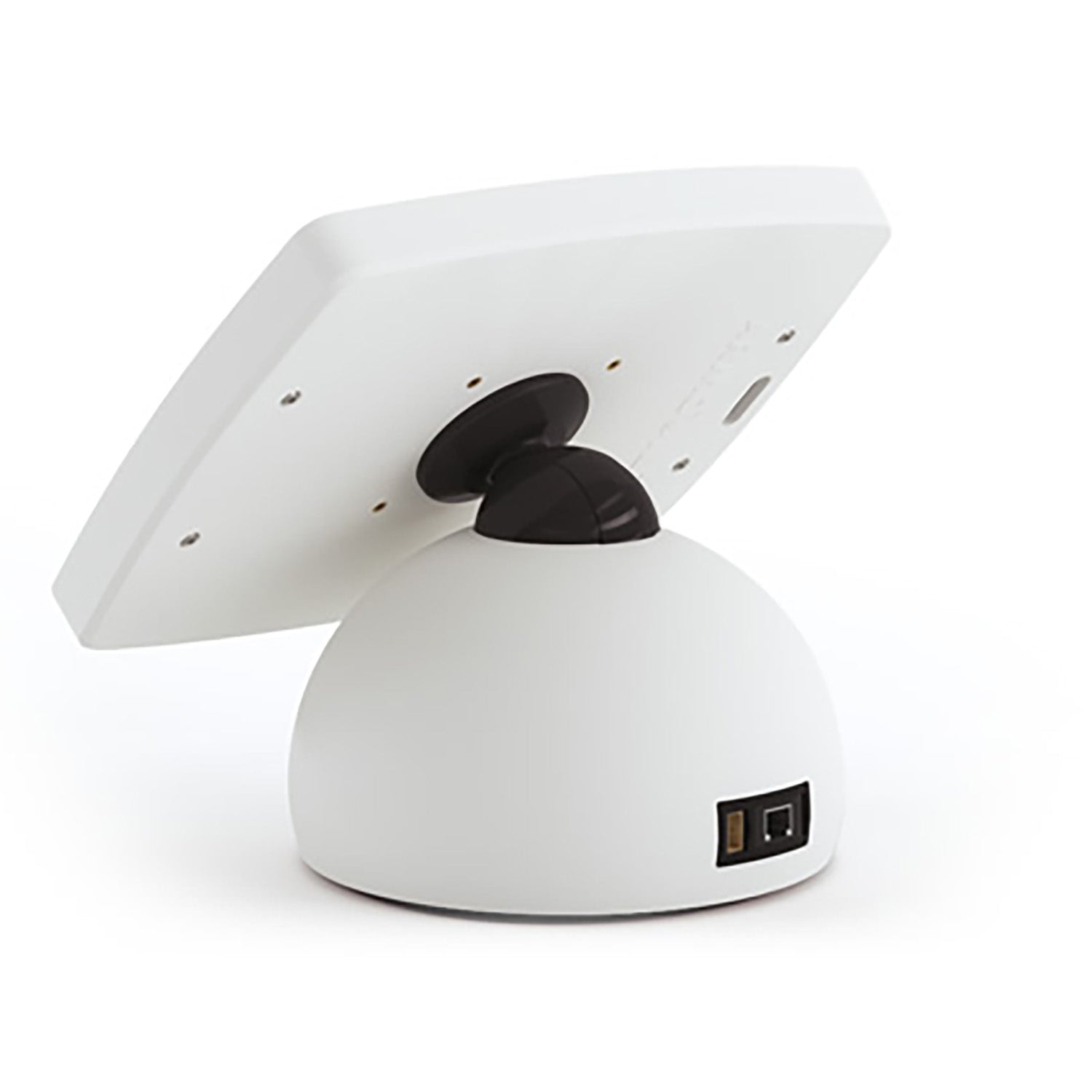 Port Management
At the request of a client, we designed a custom insert in the base of the award-winning Sphere tablet stand to incorporate client-provided USB and Ethernet cables using a custom designed plug that machined and inserted into the unit. This allows for the quick and easy connection of USB peripherals and a hardline Internet connection directly into the tablet enclosure.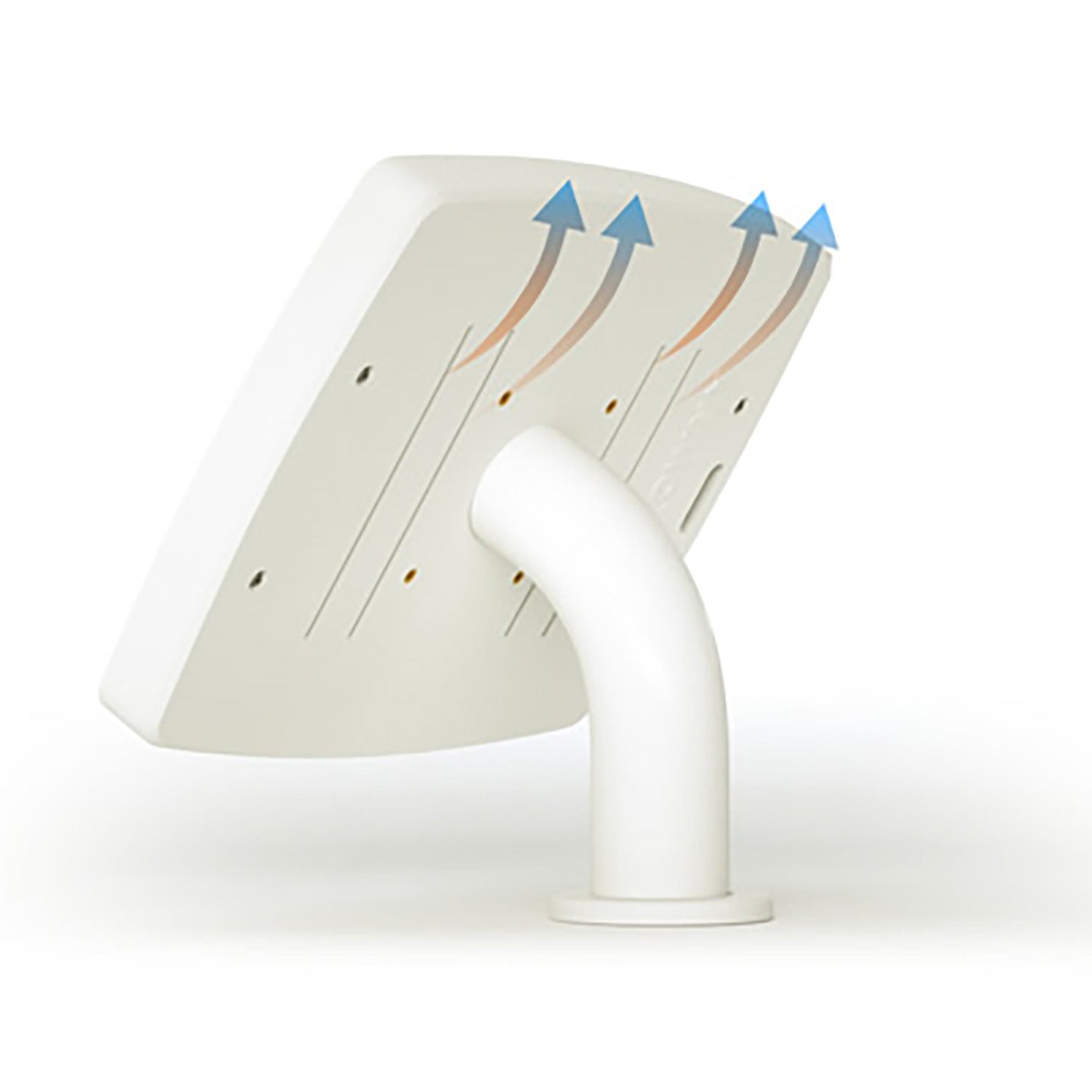 Thermal Venting
All our Original tablet enclosures include plenty of room inside the housing to keep most tablets cool, but for extreme use cases we've integrated custom thermal vent slots on the back of the enclosure to let heat escape, supporting applications that require extra cooling. If you're thinking about adapting a tablet enclosure to an extreme use case, ask us how we can help.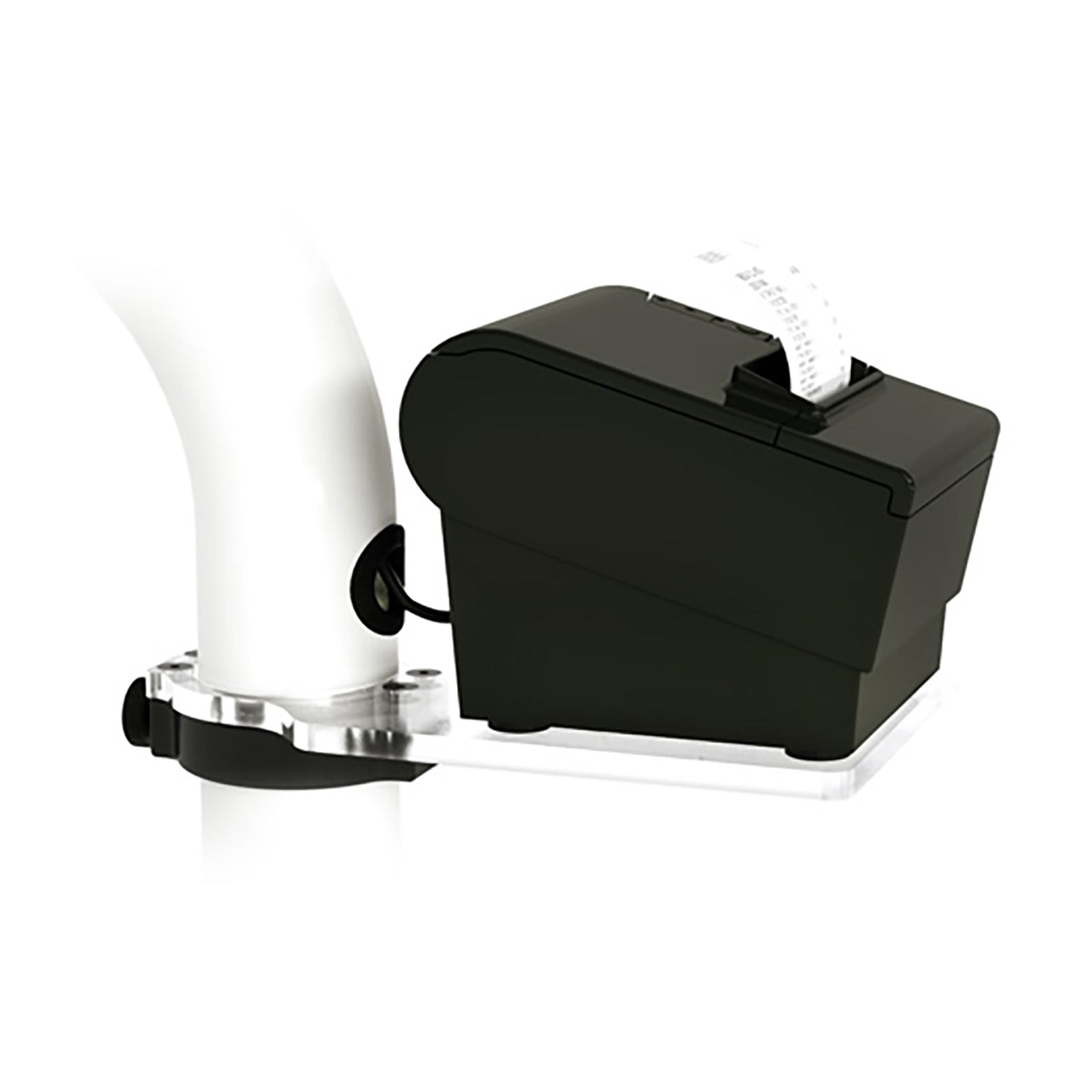 Cable Access
With the option to add a aluminum shelf to any of our freestanding tablet stands, we can create additional cable access points on any point on the tube of the Armodilo Floor creating a refined, cable-free look for peripherals such as printers, scanners and speakers.
In-House Design & Production
Our in-house design and production services allow us to create custom solutions for our clients. In addition to our custom peripheral integration services, custom finishing, and branding options, we can also fulfill packing and kitting of your complete project and ship it to any location worldwide. Whether it's a large deployment or a small one, if you have a project that's a little outside of what we've done, talk to us today! At Armodilo, we're always happy to help you create the best solution for your deployment. 
Successful Integrations
100s of Custom Tablet Fit Kits
Card Reader
Biometric Readers
Power Over Ethernet Adapters
Audio Plugs
Internal Cabling
Thermal Venting
Front and Rear Camera Access
Port Management
In-House Expertise
Customized Solutions for Tablet Enclosures & Kiosks
In-house Design & CAD/CAM
In-house fabrication
In-house finishing
Concept to delivery
Talk to us
Want to know more about a customized tablet enclosure solution? Call or email to speak with a knowledgeable customer service representative today.