Armodilo's award-winning iPad and tablet enclosures are the only products on the market that can be fitted with a wide variety of tablets. Our Original, Keyo and Alur series work with switchable Tablet Fit Kits, while our AURA uses a static tablet holder design. Whatever version you choose, feel confident knowing we have your tablet device covered.
Check out our complete list of supported tablets. 
CUSTOM TABLET FIT KITS STARTING AT: $149
Not Listed? We Can Fit It
If we don't currently support your tablet, we can custom fit most tablets in our Original series of stands starting at $149. The process is quick, simple and easy – typical turn around is 10 business days. Talk to one of our customer service representatives for more information.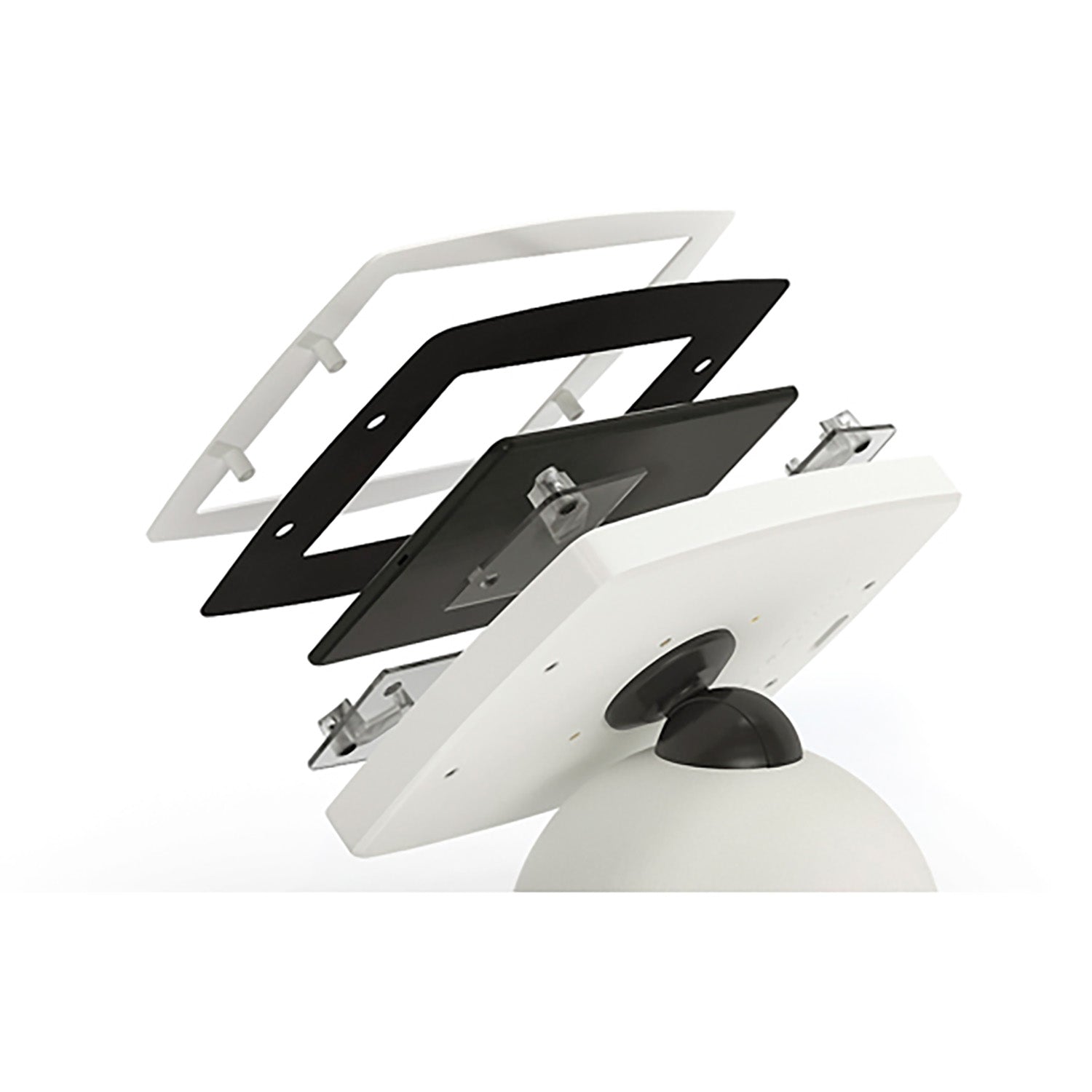 Tablet Fit Kits™ – One Enclosure, Any Tablet
Our Original, Keyo, and Alur line of iPad & Tablet stands and enclosures come with one of our Tablet Fit Kits for the tablet of your choice. If you ever choose to use a different tablet of similar size, rather than replace the stand, all you need is a new Tablet Fit Kit.
Tablets fit in two different ways
Our distinct product lines have different ways of securely holding tablets within the kiosks and enclosures. Here's a quick summary of each: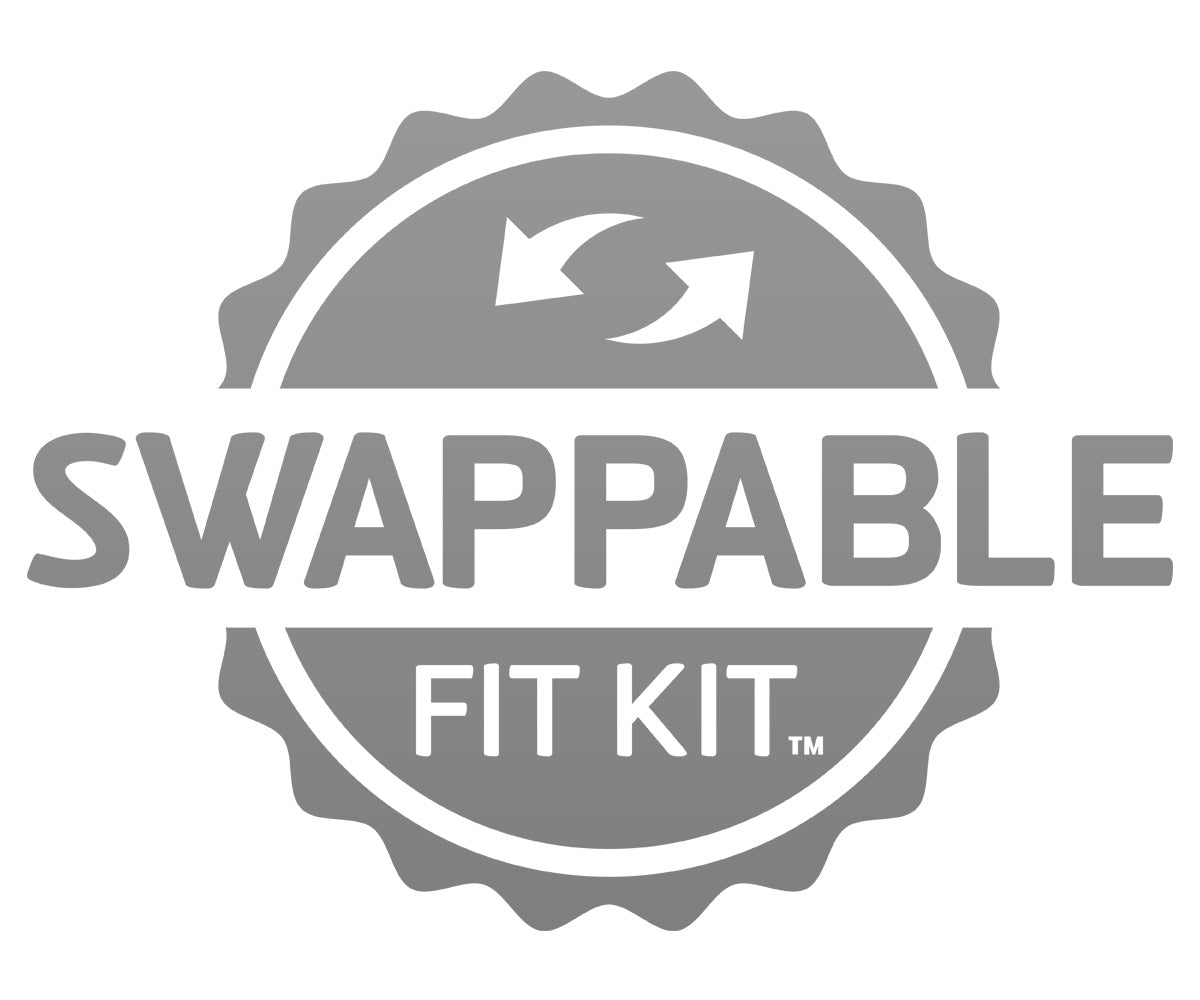 Tablet Fit Kit™
Our Tablet Fit Kits are comprised of inserts that are precision fabricated to hold and centre the tablet within the enclosure. Additionally a black plastic frame with an opening for the screen and optionally the camera and any front buttons is also created. These Tablet Fit Kits are changeable so that tablets of similar form factor can be upgraded as required.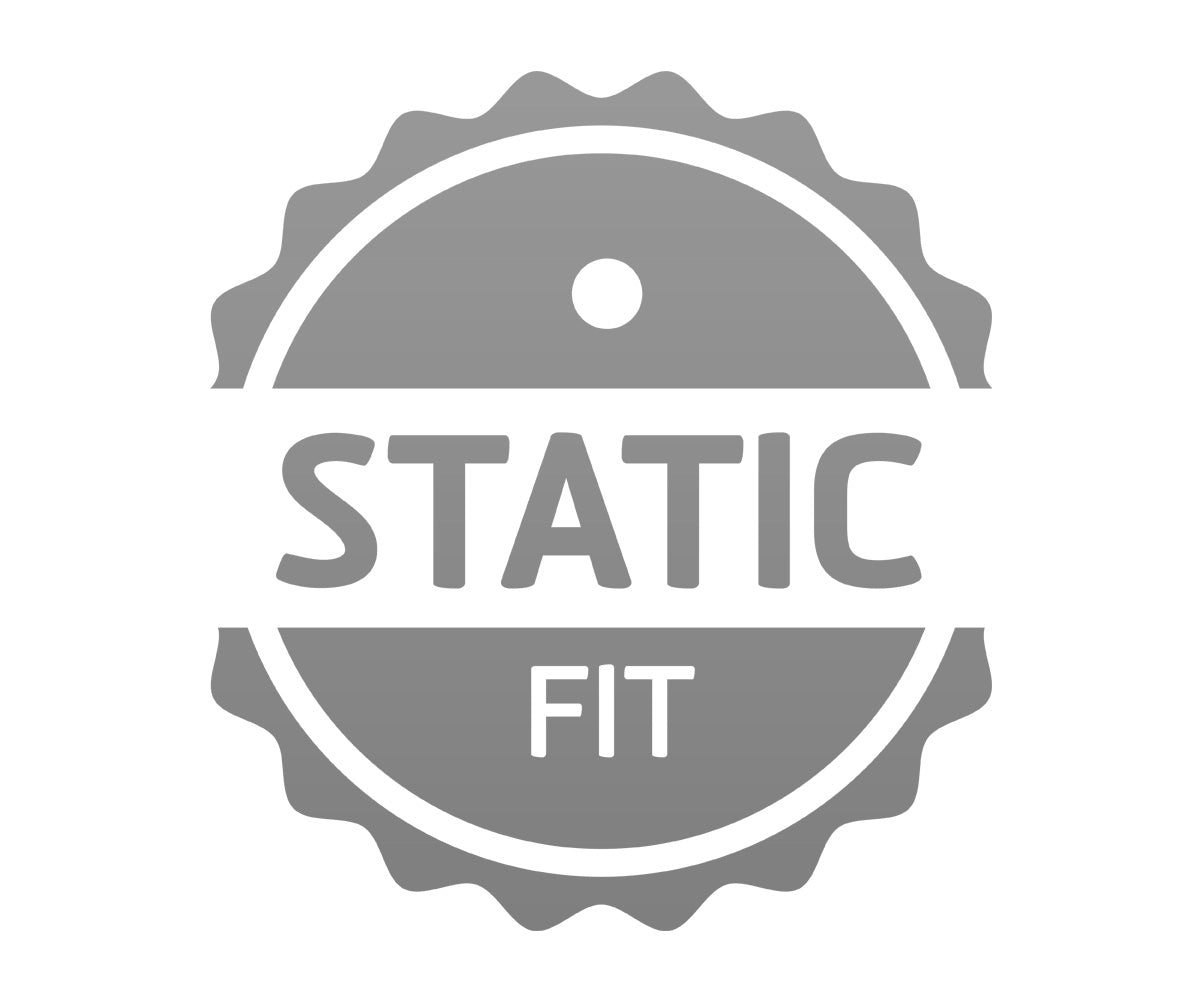 Tablet Carrier
The AURA uses a custom machined, aluminum carrier to securely hold the tablet within the opening of the Lexan material that makes up the front of the kiosk. Two thumb screws hold the carrier to the Lexan from the inside, making them both easy to remove for graphic changes and also highly secure. Limited tablet options are available for use with this system, please check our list of supported devices for more information.