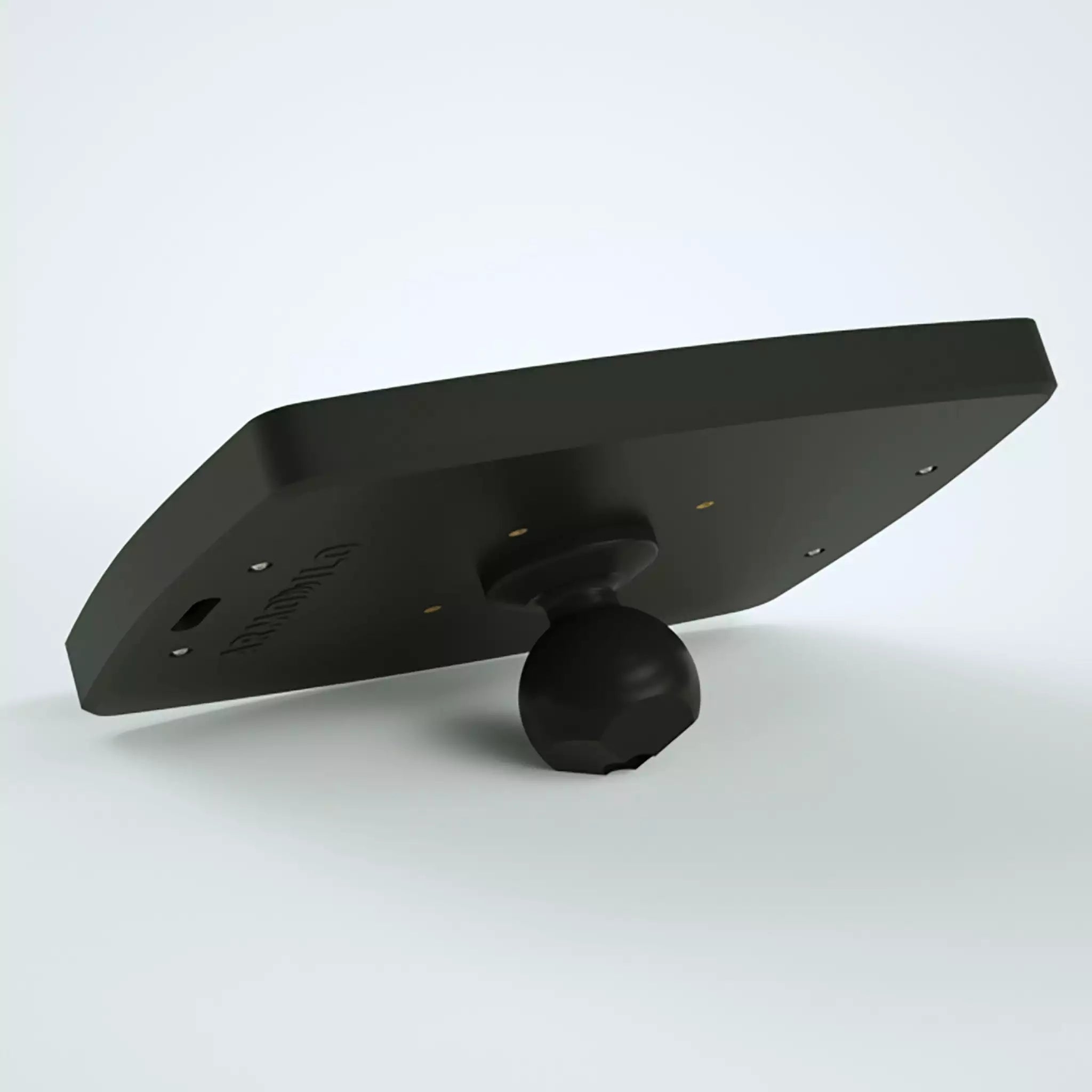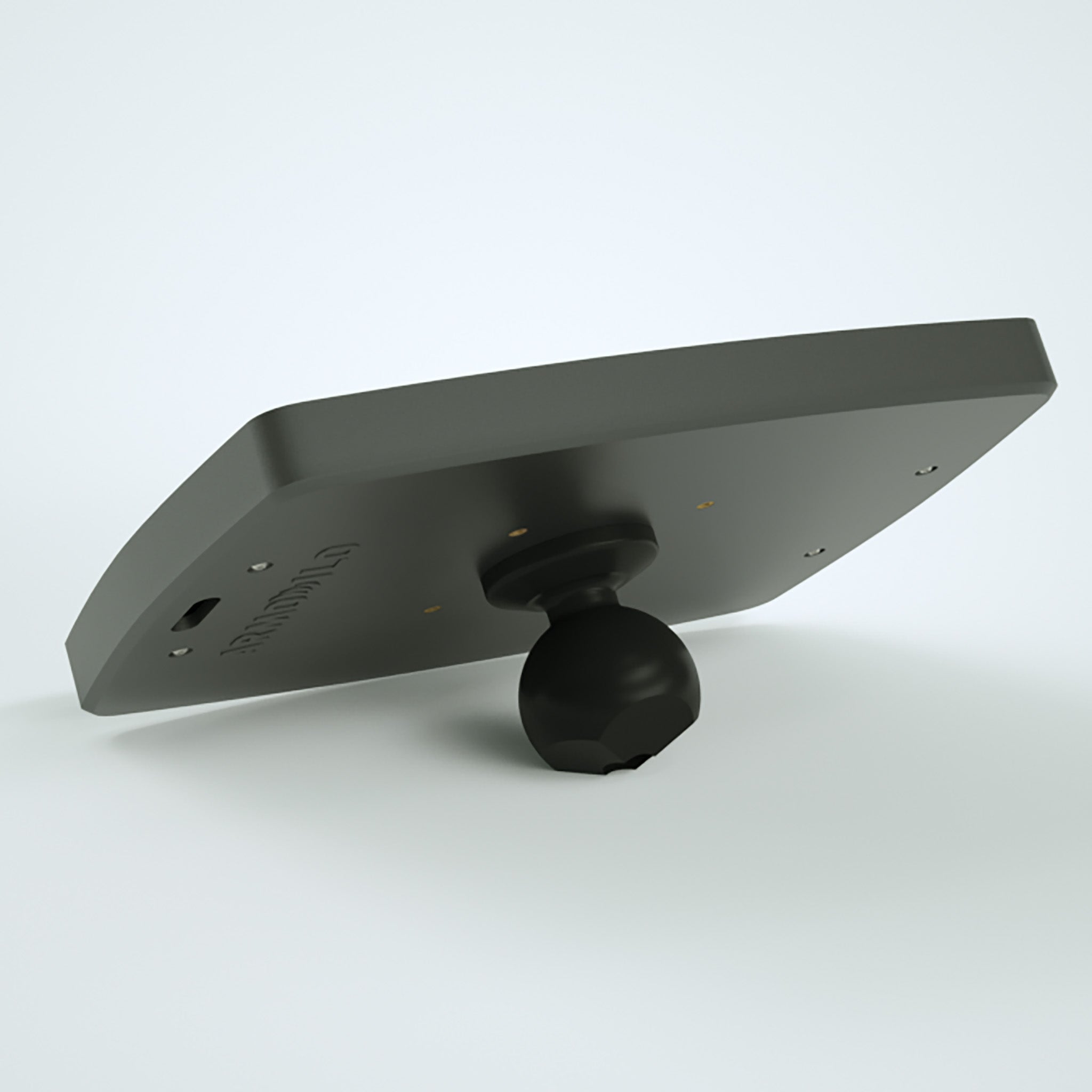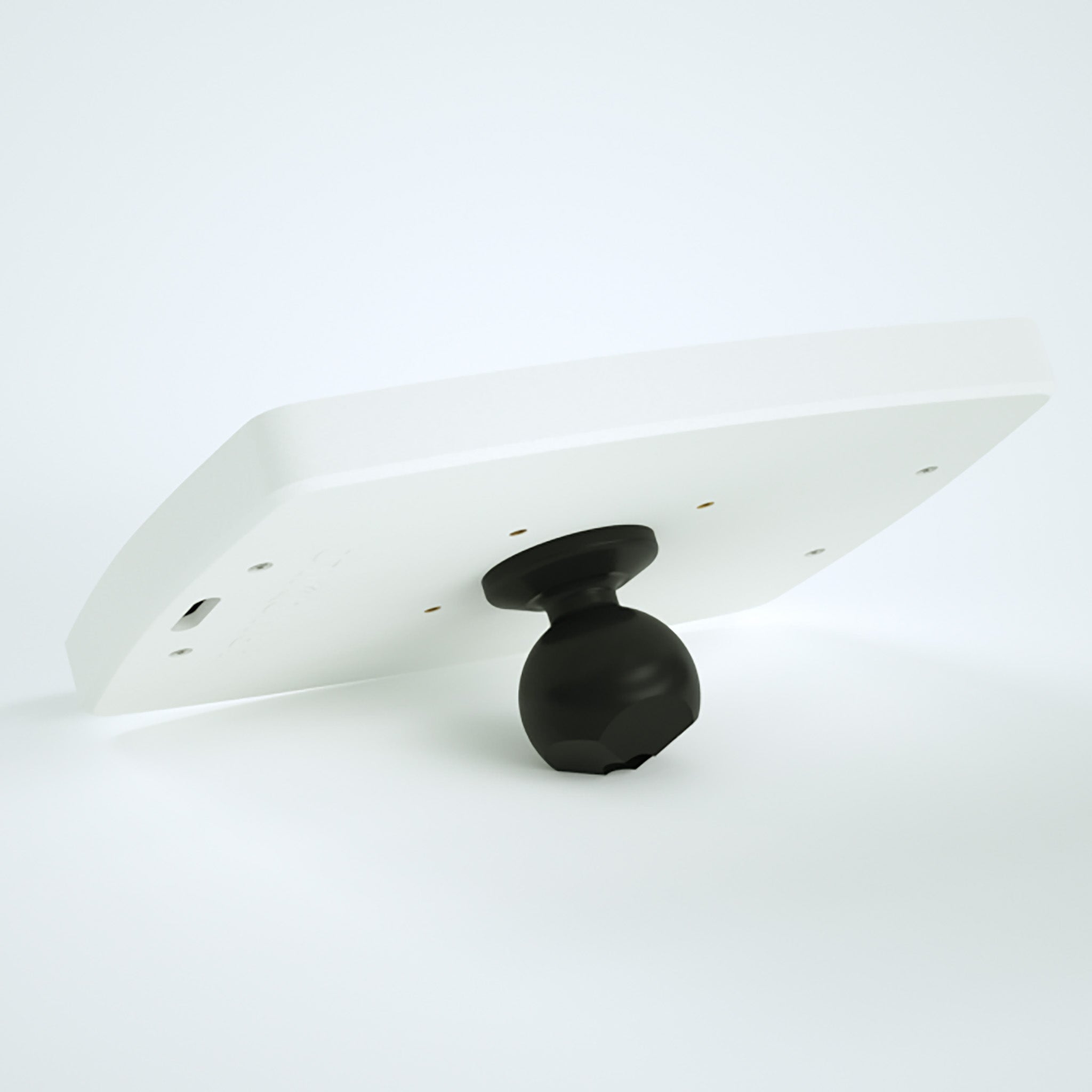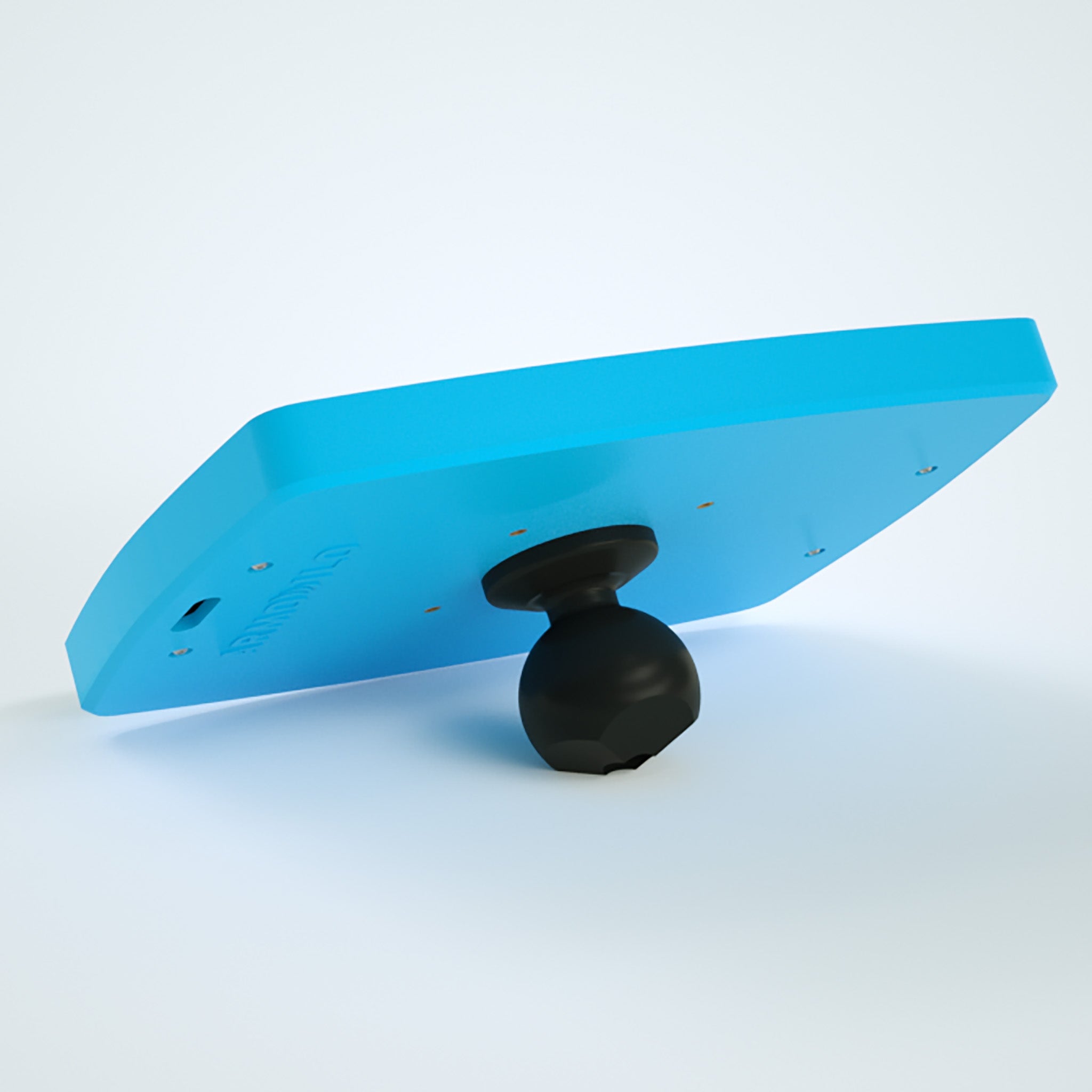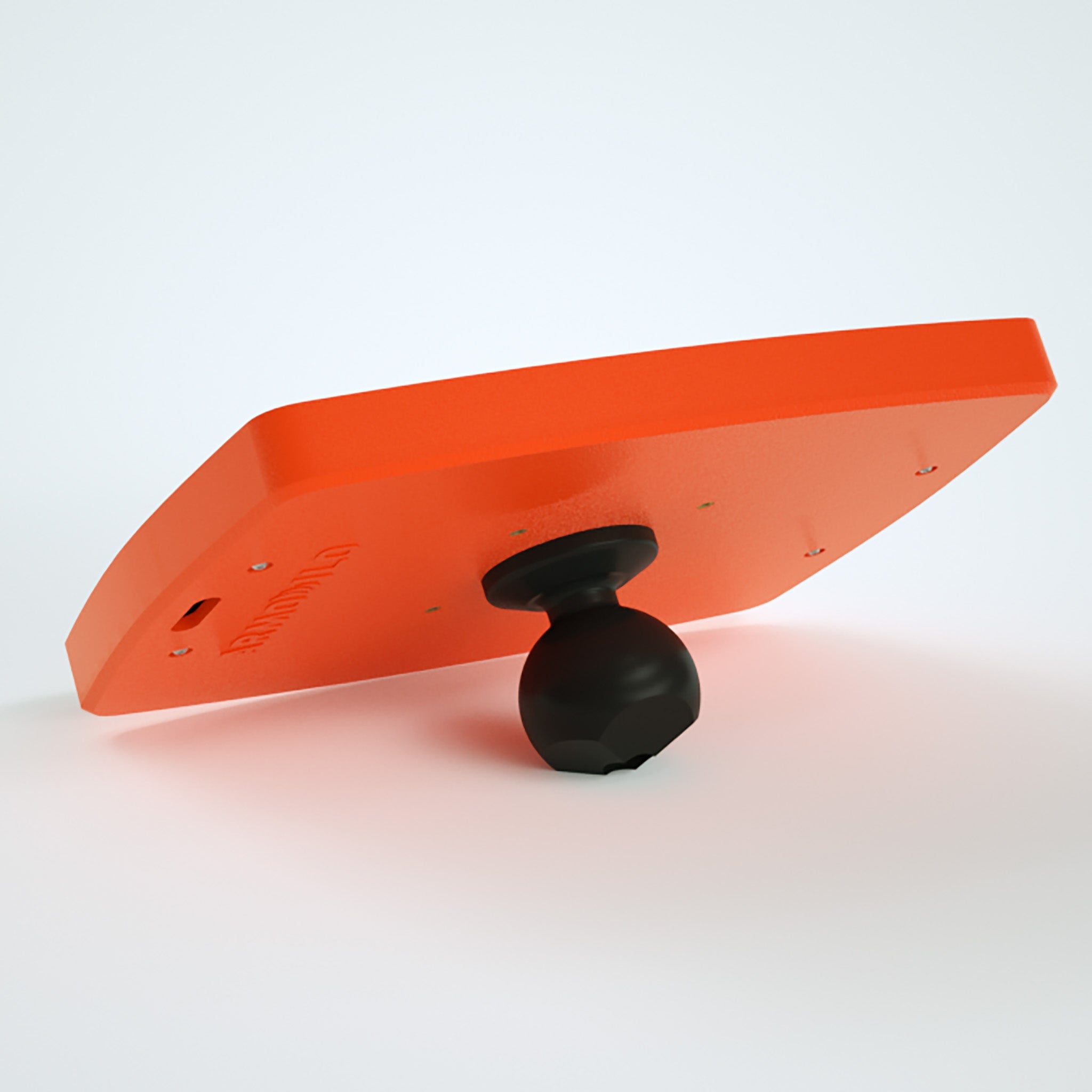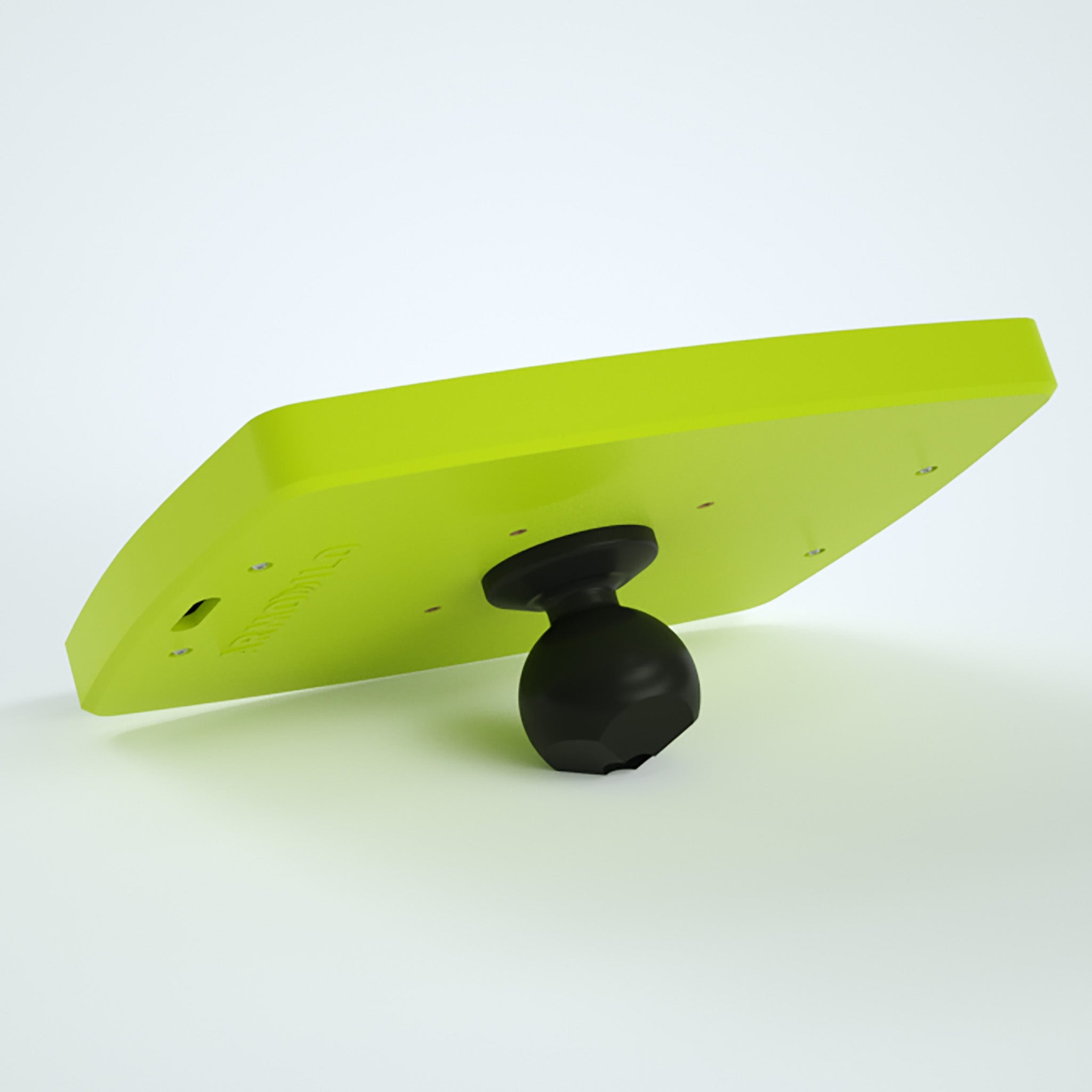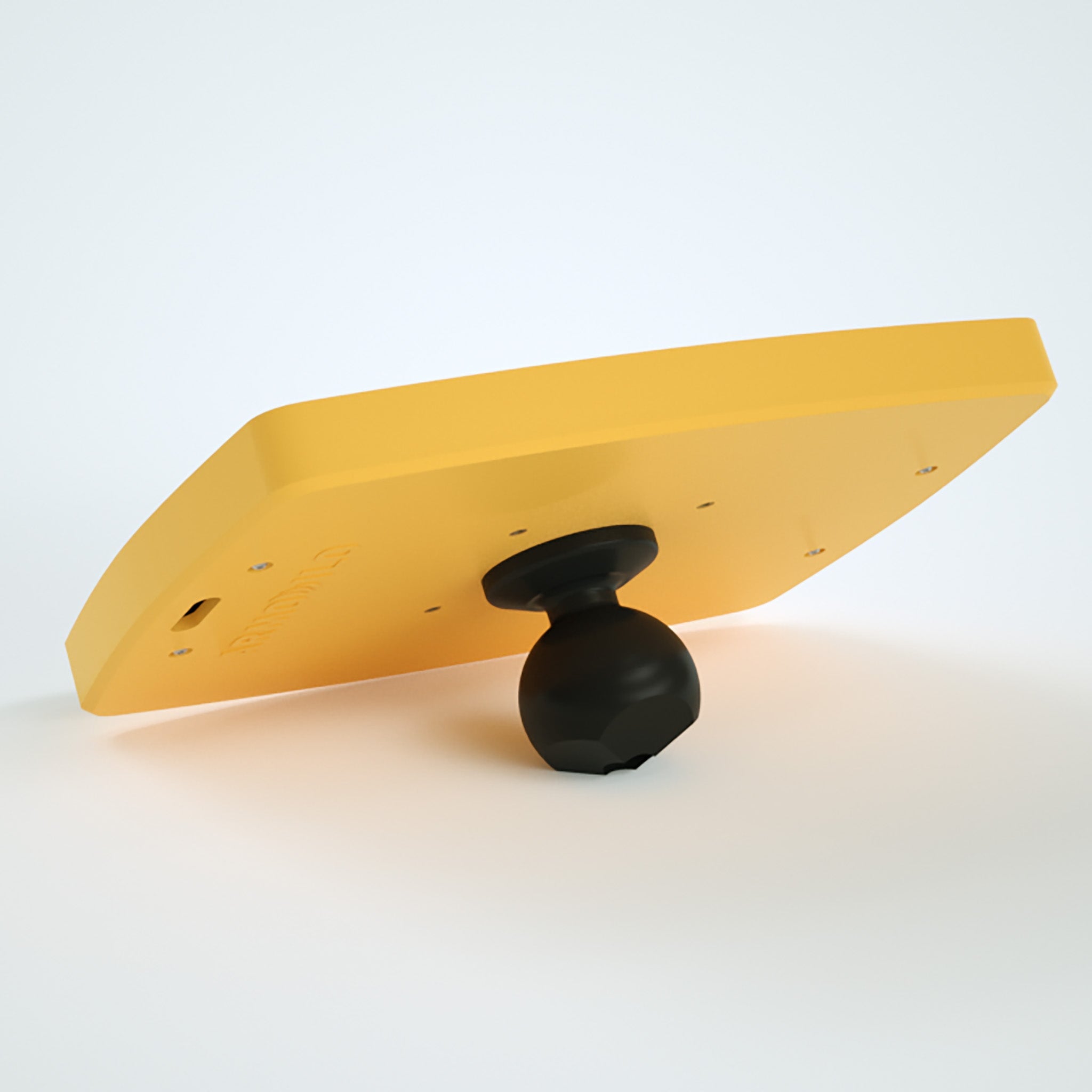 Spot Portable Tablet & iPad Enclosure
---
The Armodilo Spot is the perfect portable and secure iPad and tablet desktop kiosk for those seeking a fun, yet rugged design. With the flexibility to be used in both landscape and portrait mode, Spot is helps you deliver engaging, personalized interactive experiences in any environment. Plus, it fits all iPads and major tablet models thanks to our Tablet Fit Kits™.
Whether you need to easily move your tablets around or have them readily available on a desktop, the Armodilo Spot is the perfect choice for you. It provides top-of-the-line tablet security, an internal cable routing system, and the option to add a Kensington-style security cable with an optional QuikLink tablet security port, all while keeping your display secure with a rugged ABS plastic enclosure and steel faceplate cover based on our award-winning tablet enclosure design.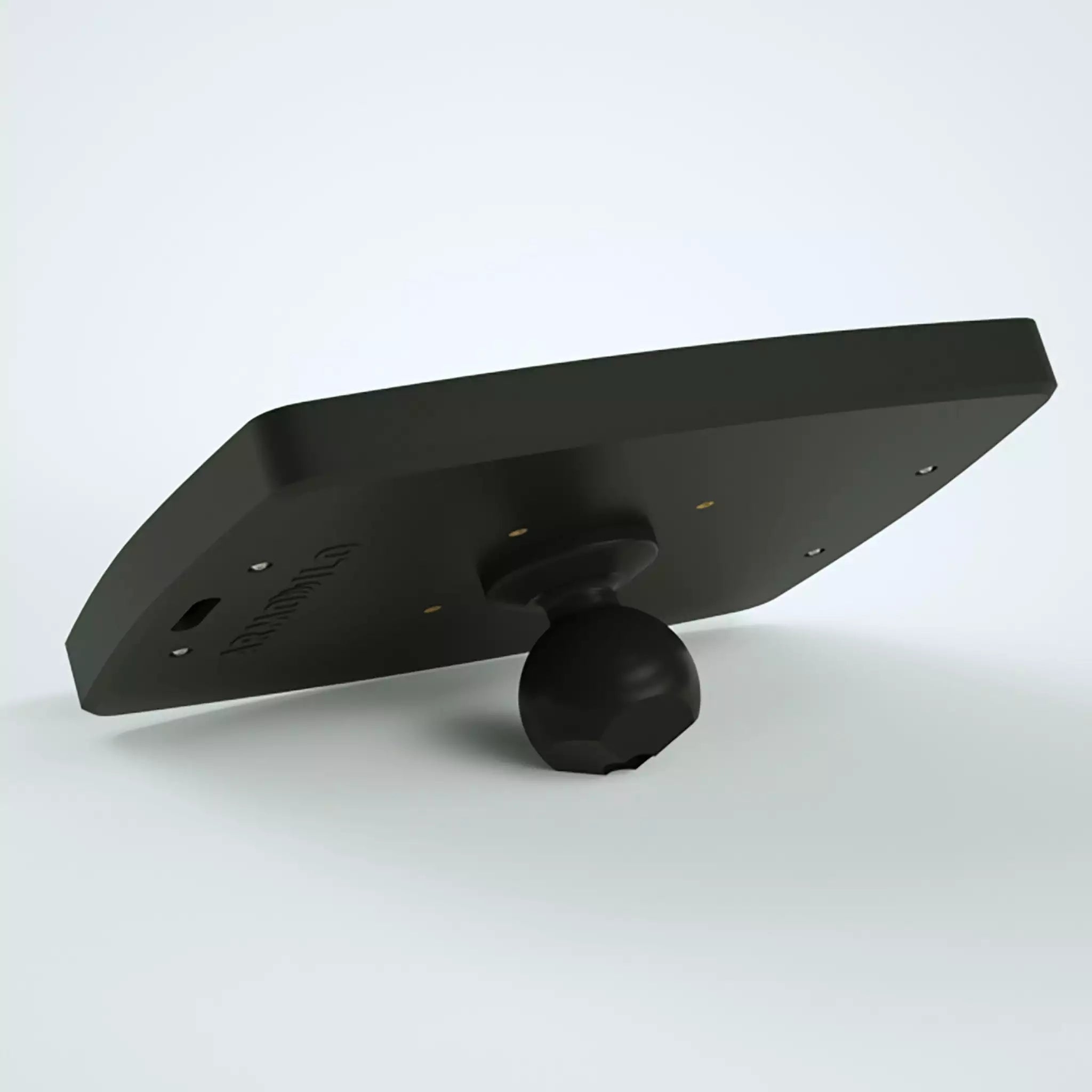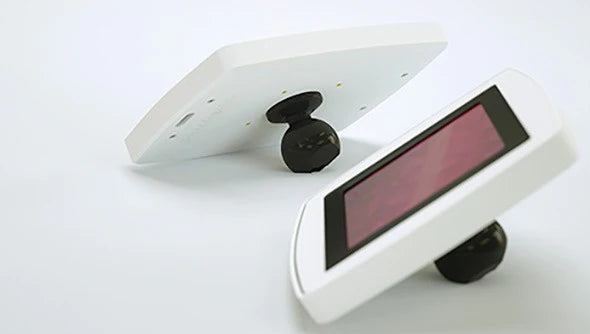 Features and Benefits
Limited Lifetime Warranty.
Durable lightweight ABS enclosure build (only 3lbs).
Place it on any surface, pick it up, move it around.
Multi-tablet capability using our Tablet Fit Kit™ system.
ArmoLock™ security screws.
Easily cleaned and disinfected.
Quick Connect port for quick wiring or added security.
Fully integrated cable routing for a cable-free look.
Available in 7 colours.
Many accessories available for personalized branding and ease of use.
Secure Tablet Handling
With its unique four-way standing peg, the Armodilo Original Spot is a durable iPad and tablet enclosure and stand that lets your truly play with your interactive touch-point. Available in 7 colours to match your brand, the Spot invites your users to take their time to fully experience what you have to offer.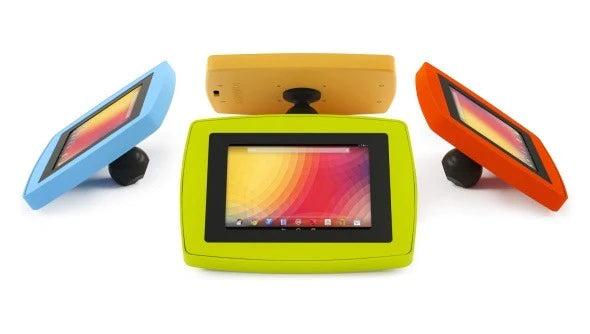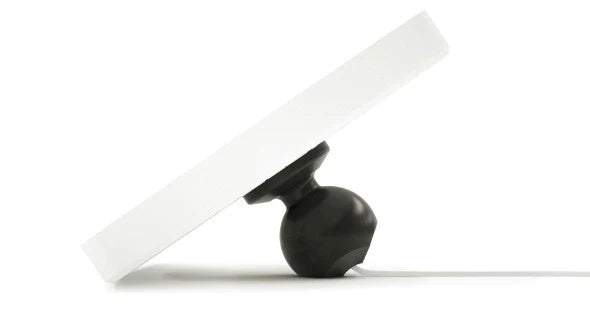 Pick it Up, Pass it Around, Set it Down
The Armodilo Original Spot is the world's most secure locking tablet enclosure, and lets you install any iPad or a wide variety of tablets to provide a unique touch-point experience which can be set down in any orientation. With its glare-reducing angles, the Spot turns any surface into an interactive digital experience that's easy to share with friends or use as a personal reader in a library tablet kiosk. Every Spot tablet and iPad enclosure includes a Quick Connect port compatible with Kensington security locks.
Supports virtually any Tablet
No iPad? No Problem! With our Tablet Fit Kits™, the Armodilo Original Spot provides support for a wide variety of tablets, including all iPad products, so you don't have to replace your secure tablet enclosure when you upgrade your technology of a similar size.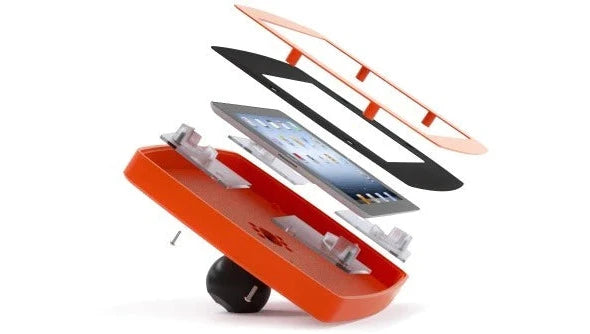 What's in the box?
 Full surround ABS plastic VESA mountable iPad and tablet enclosure.
Steel faceplate cover.
Spot ball extension.
Tablet Fit Kit™ for tablet as ordered.
5 x ArmoLock™ security screws and ArmoDriver.
3 x 1/4-20 screws and driver.
Setup instructions.

Customize this Product
Customize your Spot desktop iPad and tablet enclosure with the right options for your project. Our wide range of accessories and branding options will help to ensure that the Spot meets the needs of any project.

Contact us
Have questions? Get answers about all of our products before you buy. Call us at 1.800.975.5946 to talk to a knowledgeable customer service representative today or reach us using our live chat service.