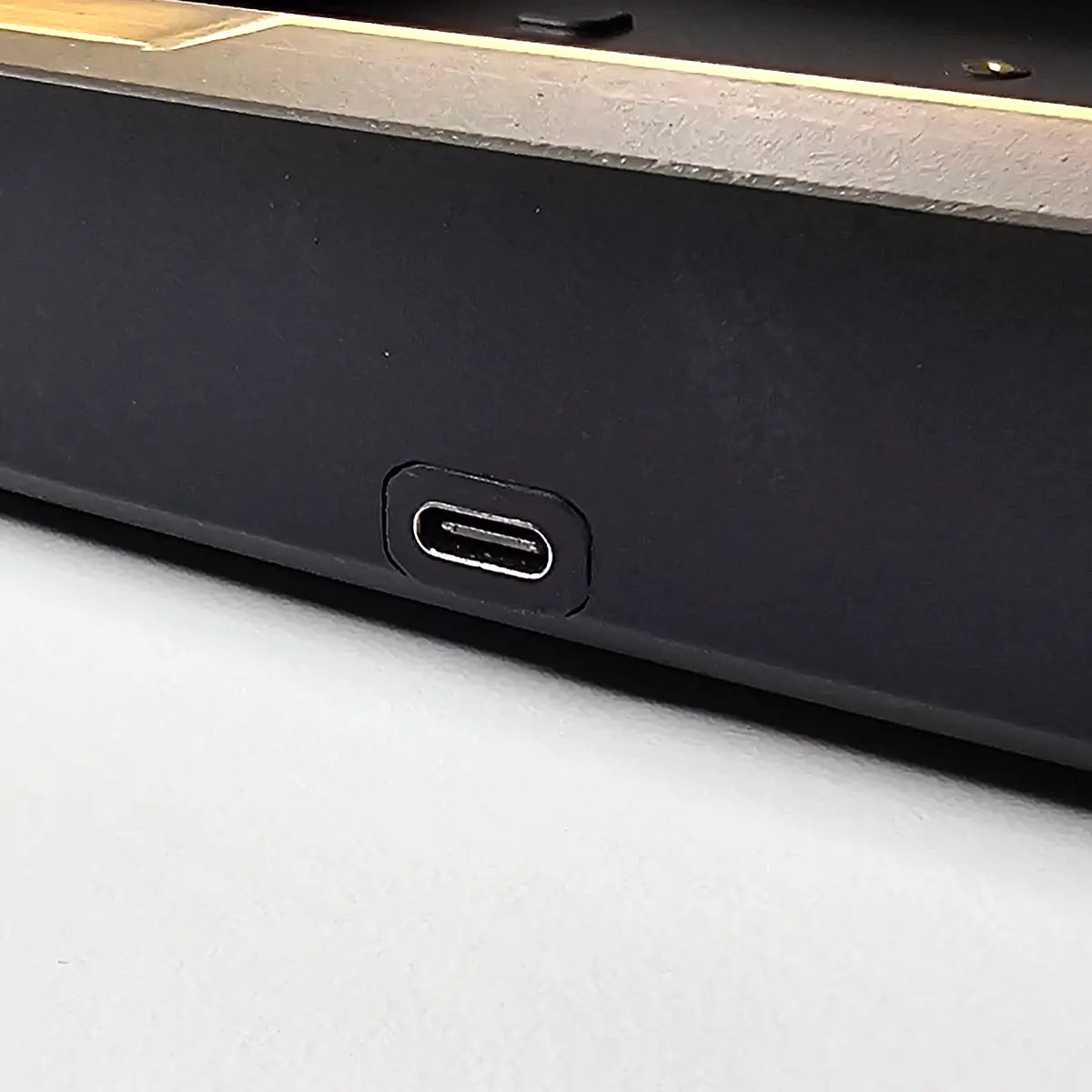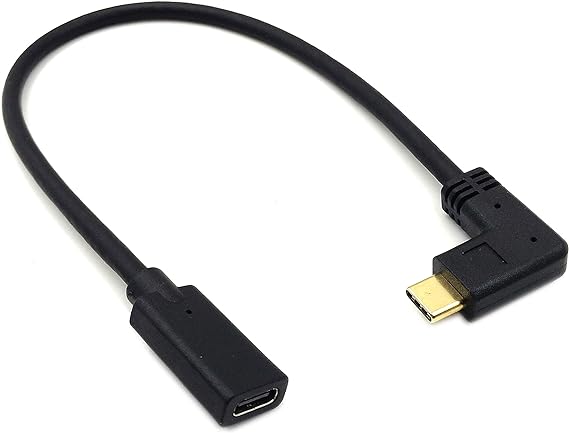 USB-C External Port
---
At Armodilo, we understand the importance of seamless connectivity and hassle-free device management. That's why we're excited to introduce our USB-C Extension Cable, a game-changer that enhances your tablet or iPad enclosure's functionality without the need to remove the tablet.
Features and Benefits
Effortless Charging and Data Connection: With our USB-C extension cable integrated into your Armodilo enclosure, you can charge your device and establish data connections without the inconvenience of removing the tablet. It's all about efficiency and ease of use.

Reduced Cable Strain: The right-angle design of our extension cable is a game-changer. It minimizes cable strain, which means less wear and tear on your cables and reduced chances of breakage. Say goodbye to constant cable replacements and frustrating cable damage.
Enhanced Cable Durability: By reducing strain and minimizing wear, our USB-C extension cable ensures the longevity of your cables. You'll save on replacement costs and enjoy peace of mind knowing that your cables are built to last.
Streamlined Cable Management: Armodilo's USB-C extension cable is designed with your convenience in mind. The right-angle plug allows for better cable management in tight spaces, making it perfect for various settings, including cars, corners, and more. It's all about keeping things tidy and efficient.
Versatile Female to Male Connection:

Our USB-C extension cable features a female-to-male design, allowing for easy connection with your traditional powering cables. This versatility ensures compatibility with a wide range of devices and power sources.
With Armodilo's USB-C Extension Cable, you're not just getting a cable – you're getting a solution that enhances your device's performance, extends the life of your cables, and simplifies cable management. It's a testament to Armodilo's commitment to providing high-quality solutions that make your life easier.