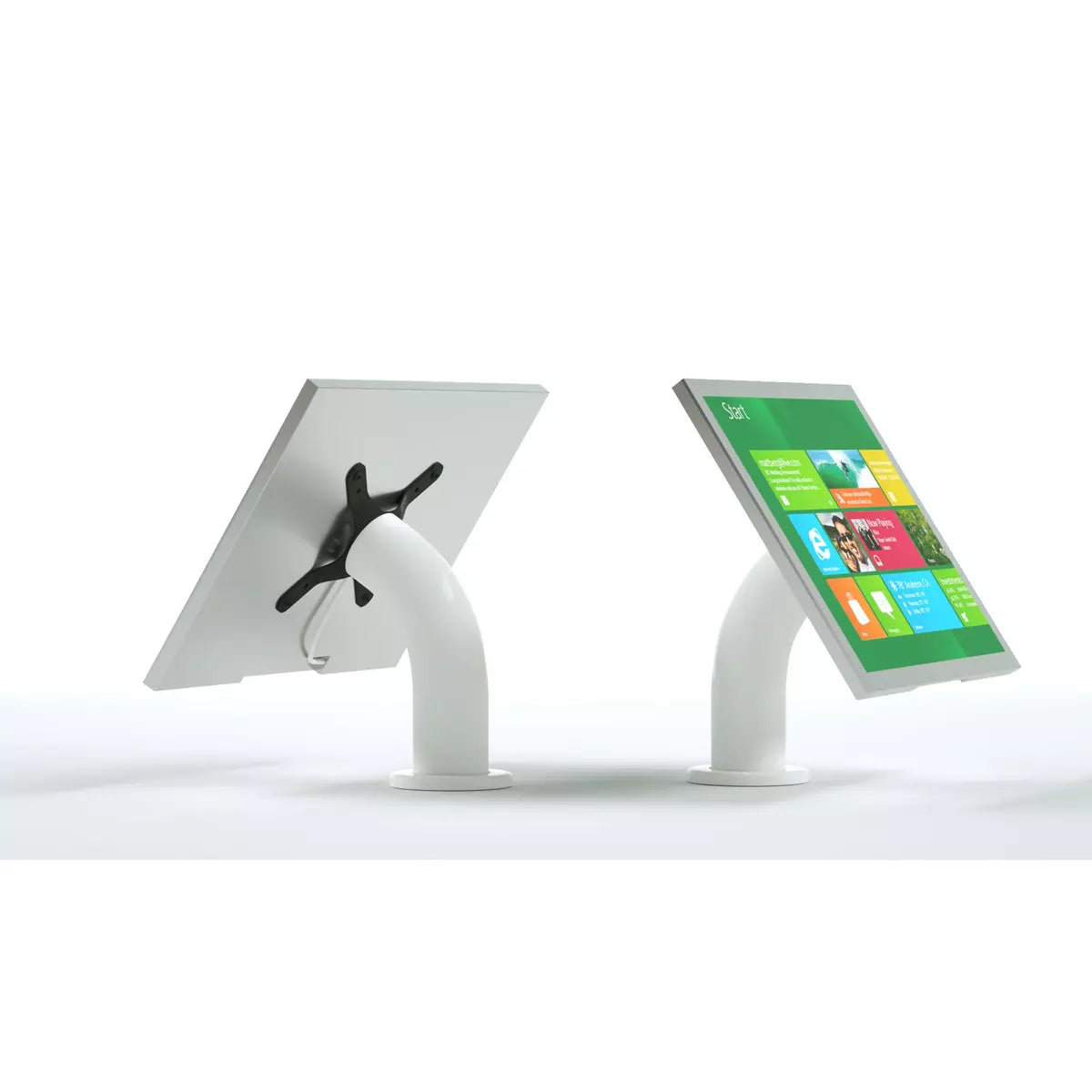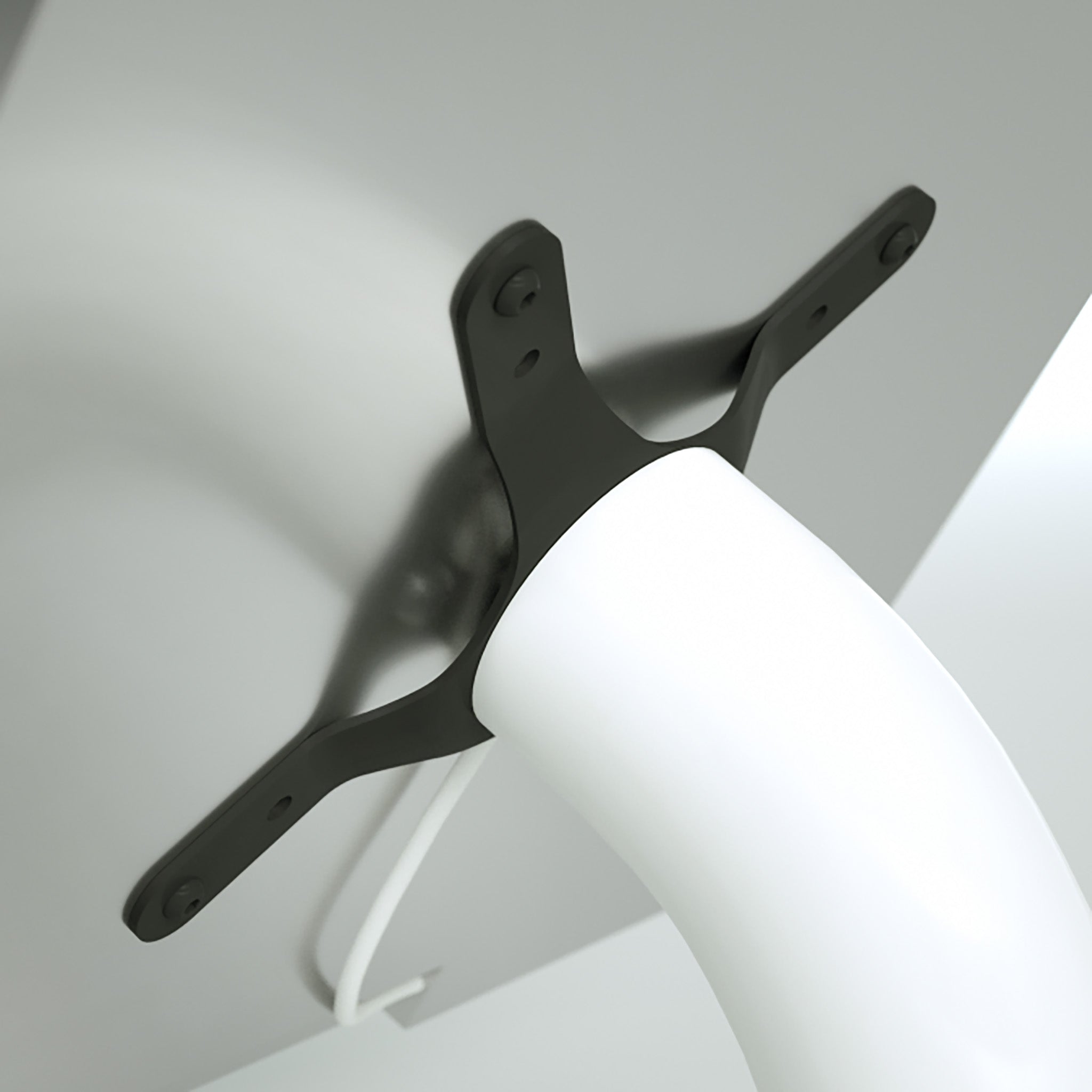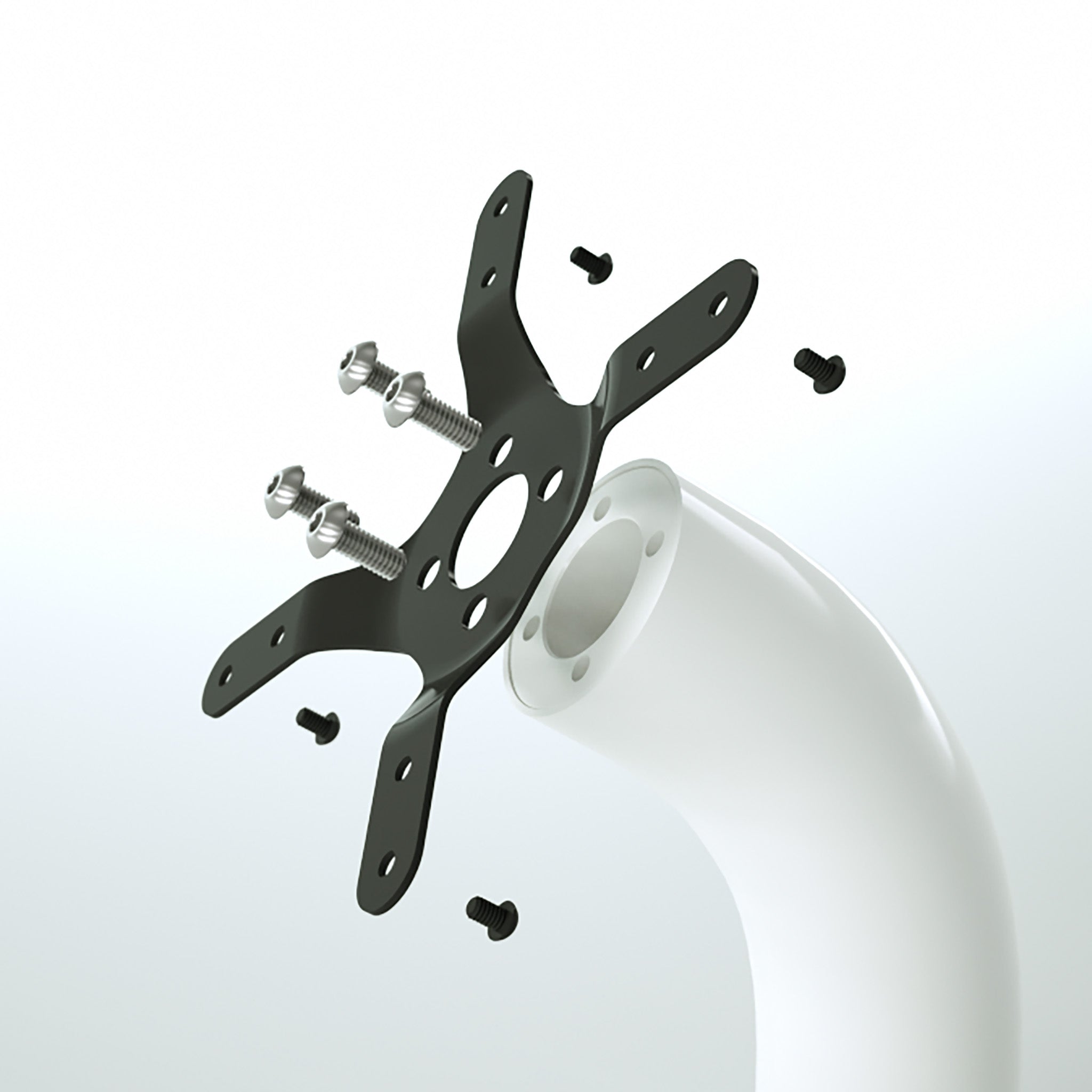 VESA Adapter
---
Introducing the Armodilo VESA Adapter - the versatile solution that takes your kiosk deployment to the next level. With years of expertise in product manufacturing, we understand the importance of adaptability, which is why this accessory is designed to support 75mm and 100mm VESA mounts, seamlessly integrating with third-party offerings.
Our VESA Adapter replaces the traditional secure tablet & iPad enclosure, providing a freeform VESA mount that opens up a world of possibilities. Now, you can effortlessly deploy any small-form-factor display equipped with integrated VESA mount points for your kiosk setup. This means greater flexibility and more options for showcasing your content and applications.
Safety and reliability are paramount to us. Rest assured, our VESA Adapter has undergone rigorous testing to support devices weighing up to 20 lbs (9.01 kg). However, it's important to note that exceeding this weight limit will void the warranty. Armodilo Display Solutions is dedicated to providing innovative solutions that empower your business, and our VESA Adapter is no exception. Elevate your kiosk experience with this adaptable accessory and unlock the full potential of your touchscreen displays.
Compatibility