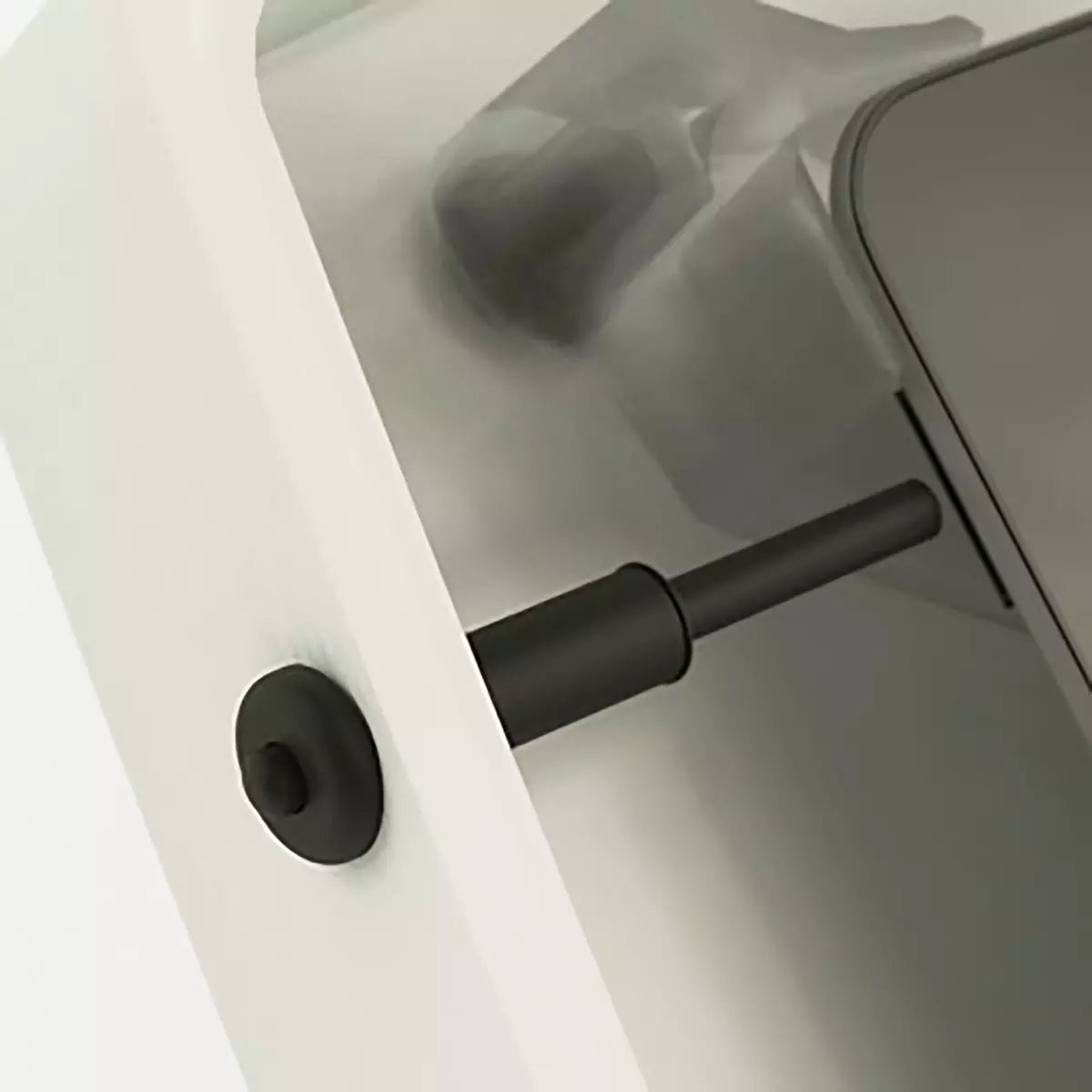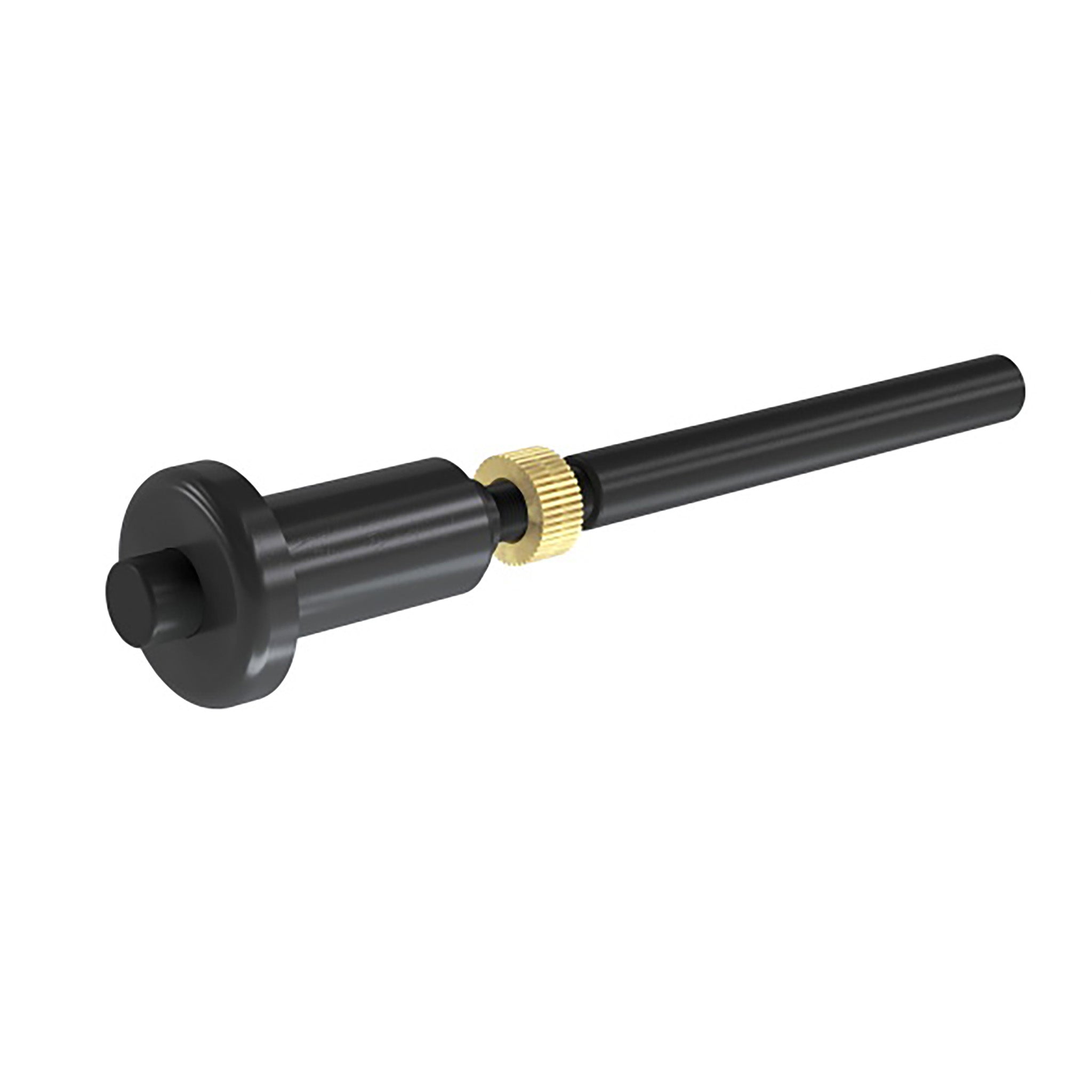 Power Button Add-On
---
A physical power button, precision machined and attached to the side of your tablet & iPad enclosure housing to correspond with the power button of your iPad or tablet. The push-button can be removed from the inside to provide power access using your Armodilo setup hardware instead of the button, so you can choose who has access.
Features and Benefits
Access the power button of your tablet from the outside of any Armodilo tablet & iPad enclosure with a physical button.
Precision machined into any Armodilo tablet enclosure housing.
Aligned precisely with the tablet's physical power button.
Length adjustable by 0.100".Removable to act as Power Access Hole.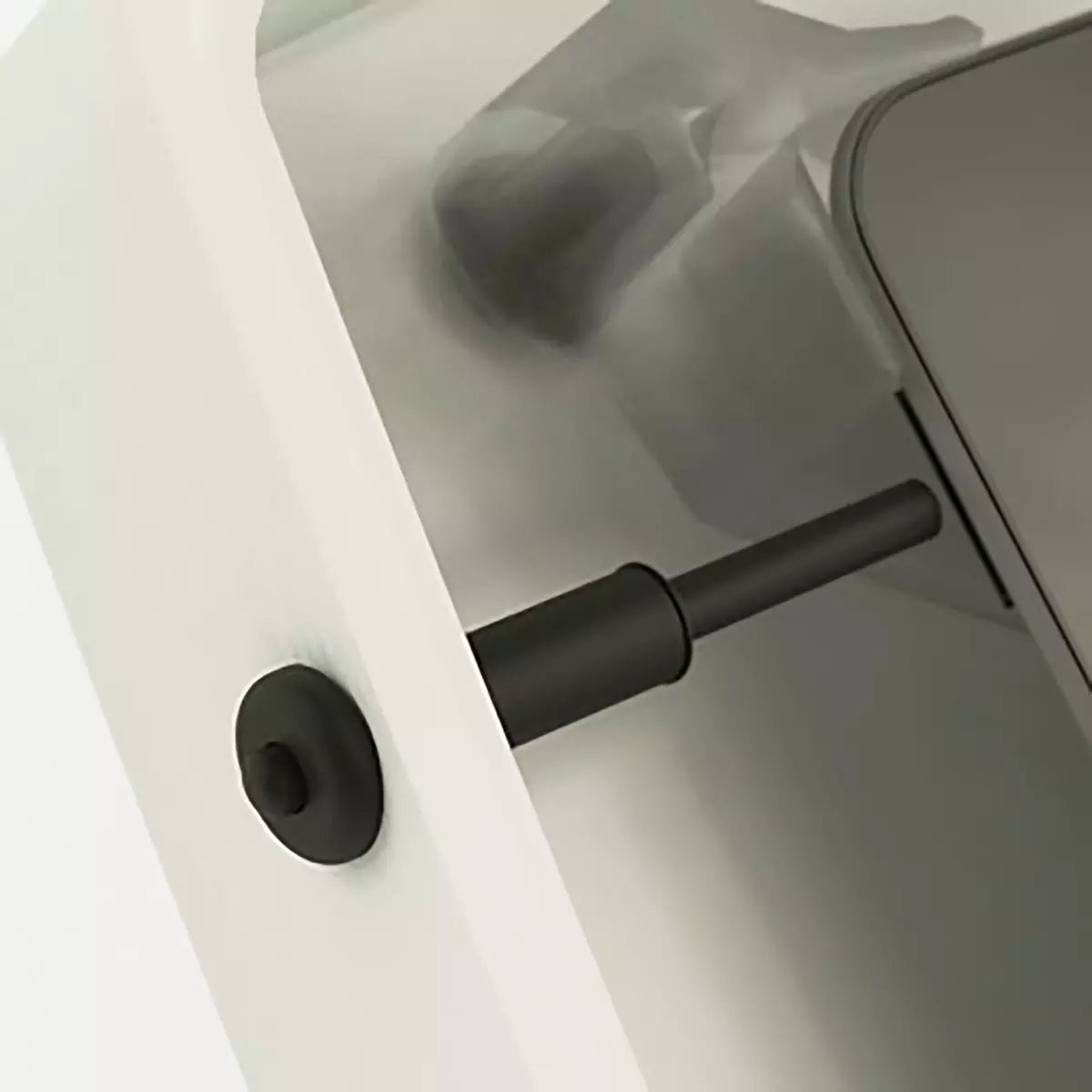 This product has no reviews yet.
You may also like