We understand that from time to time project requirements change. You may find that a unit does not fit into a space quite as expected or there is a last minute technology change. We're here to help, Armodilo offers a comprehensive return and exchange policy on most products. We're committed to your success and will work with you to ensure you have the right solutions to make sure you have exactly what you need.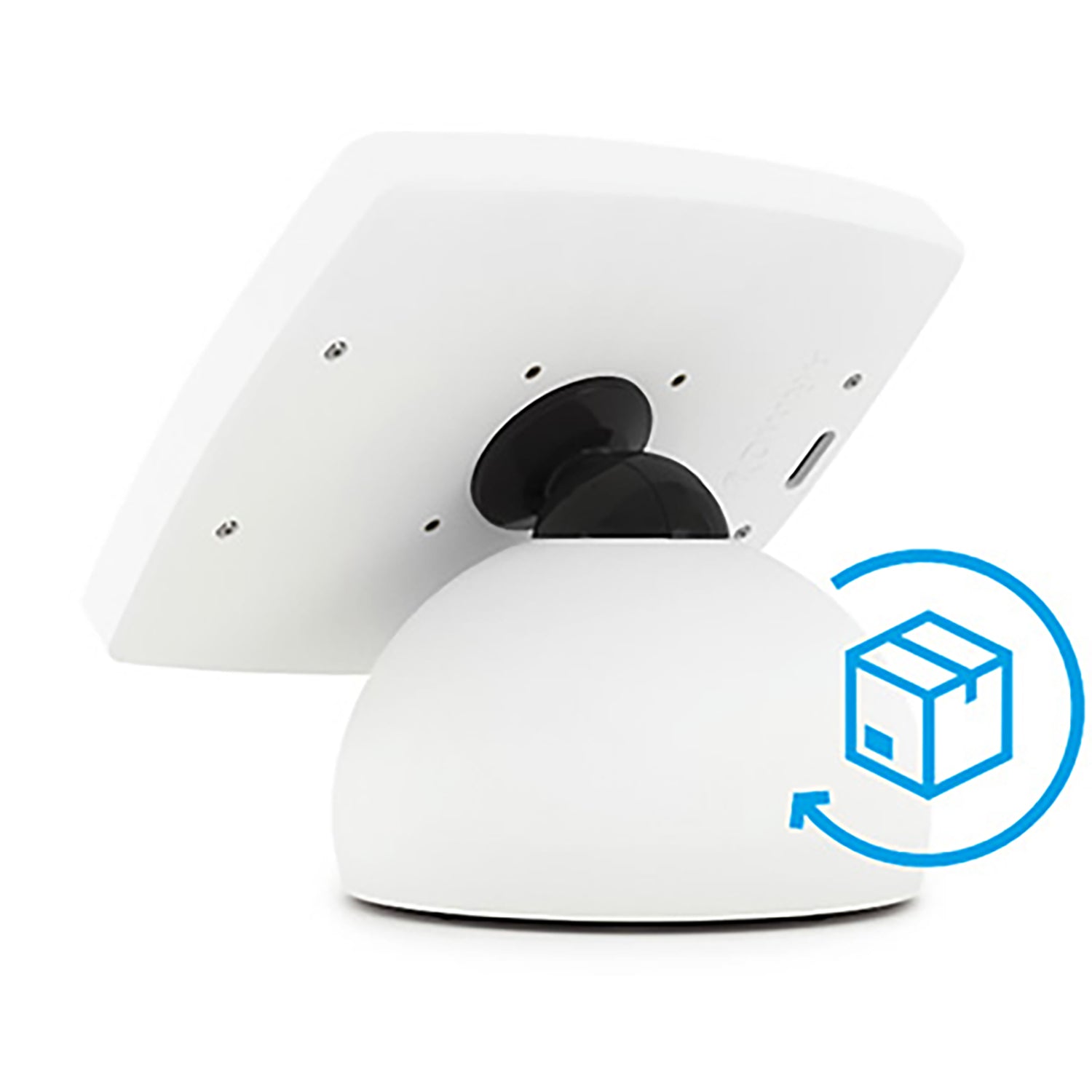 Restocking Fees
All returned products are inspected carefully, refinished and repacked and are therefore subject to a 15% refinishing and restocking fee. We review each returned order individually once it's received and reserve the right to charge a higher restocking fee, up to 50% based on the condition of the units when they arrive at our warehouse. Refunds are processed upon receipt of the product and DO NOT include shipping/handling costs.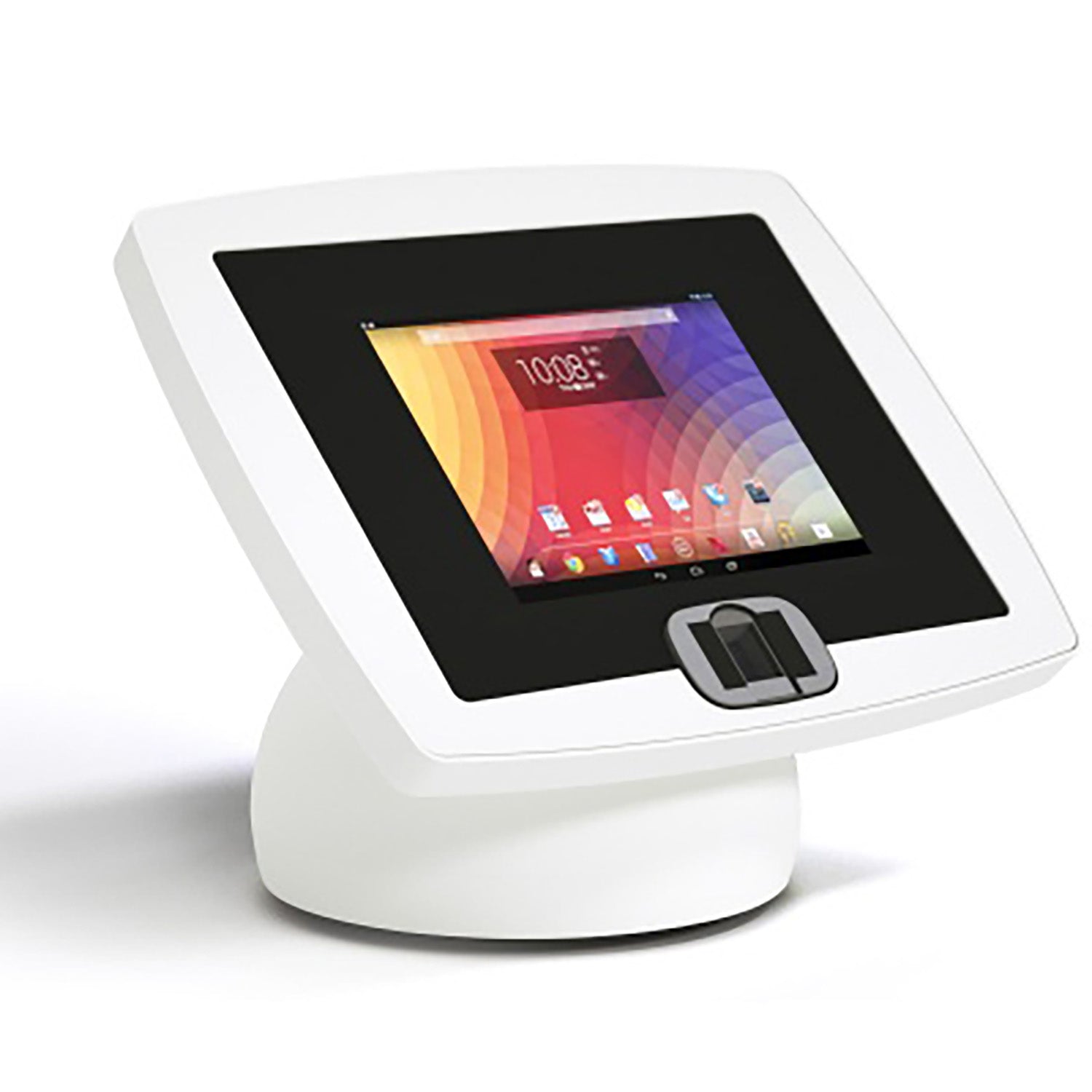 Items Not Covered
Items not covered by our 30-Day No-Hassle Return Policy include:
All custom projects
Custom paint or finishing
Custom modifications and add-ons
Units with custom modifications
AURA (units are made to order)
ALUR (units are made to order)
If you'd like more information about items not covered, please talk to your Customer Service Representative.

              Quality Control
Our diverse in-house team includes experts in graphic and product design, fabrication and print-production to ensure the highest product quality. We work with local partners to handle specialized production processes, including metal cutting, fabrication and injection molding. Keeping our design and production in-house and local ensures a much more responsive process for our clients and gives us the tight quality control we need to confidently offer a Lifetime Warranty on all of our tablet enclosures and stands.

       Invest with Confidence
We maintain our unprecedented level of client satisfaction through our highly effective communication throughout the sales process, and by ensuring product quality with our in-house production team, local partners, and two-pass quality control. That's because when you choose Armodilo, we want you to invest in your brand with confidence.

            Lifetime Warranty
We're not just proud that our products are designed and manufactured in North America, we also stand behind them 100% -- nobody else in the industry offers that kind of reassurance. With our Lifetime Warranty, you can rest assured that the tablet stand and kiosk solutions you deploy with us will stand the test of time.